Sexual Offence Charge Slapped On Lagoon Road Man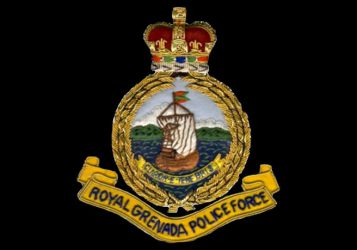 The Grenville Police have arrested formally charged and cautioned Joseph GODDARD, alias "Jeffrey", a 31 year old Security Guard of Lagoon Road St. George's on one count of "having sexual intercourse with a female under the age of sixteen years".
The incident which involved a sixteen year old female surfaced via the social network on Tuesday 18th June, 2013, sparked speedy investigations by the Police resulting in this action.
GODDARD will be brought to the Grenville Magistrate Court on Friday 20 June, 2013. He stands to face a maximum penalty of fifteen years.
Meanwhile, the Police are continuing investigations on the accused.
Officer of the Commissioner of Police