Public Notice: Unlawful Sale of Alcohol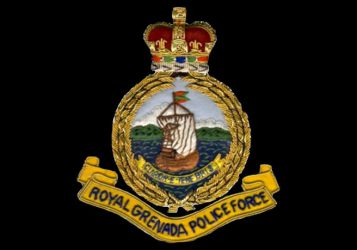 The Royal Grenada Police Force is noting with growing concern, an increasing trend of persons selling liquor (alcohol) in places of entertainment, funerals and other social activities without the relevant liquor dealers licences.
It is a requirement according to section 4 of the Liquor Dealers' Licences Act, chapter 174 of Volume V of the 1990 Laws of Grenada, that any person desirous of selling intoxicating liquor must first obtain a licence certificate from a Licensing Board under the provision of the Act.
The general public is therefore reminded that in accordance with section 43 (a) of the above mentioned Act, " Every person who, has in his possession any intoxicating liquor for the purpose of selling…or exposing for sale any intoxicating liquor, without the relevant licence, is guilty of an offence."
A person found guilty for a first offence is liable to a fine of Three thousand dollars or three months in prison; on the second offence, a fine of five thousand dollars or six months in prison.
Office of Commissioner of Police