Candlelight Memorial at Tercentenary Park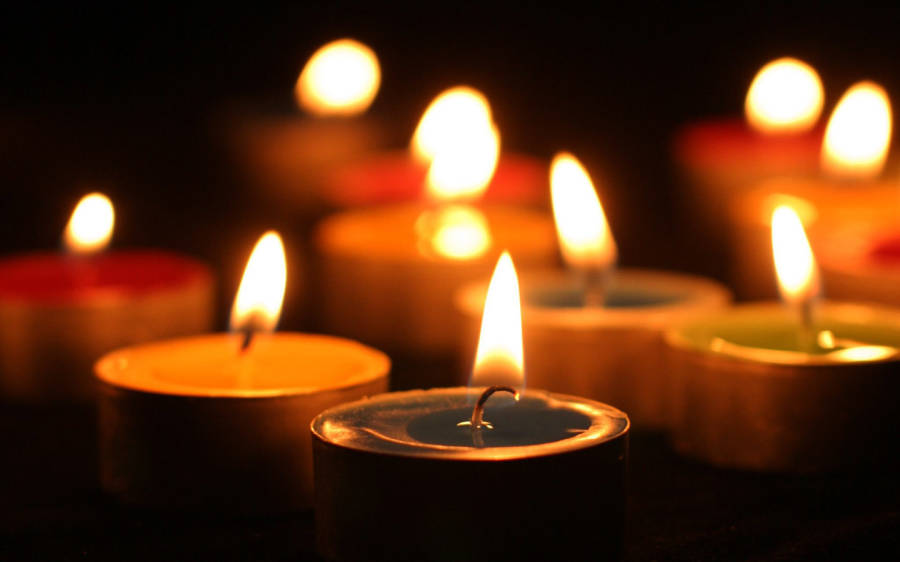 Artists and the general public are invited to to participate in an informal art project, at the Tercentenary Park atop Sendall Tunnel at 530pm on Saturday, 19 October. 
Project organiser, local artist Suelin Low Chew Tung, invites interested persons to bring a candle in a recycled glass jar or bottle and to create a new label — a single word or a quote or a drawing – to suit the occasion. At dusk the lighted candles will form a memorial to the ones lost on the fort, the ones still unaccounted for and the ones who remain behind.  All are welcome.