Police Investigate Chopping Incident in St. George's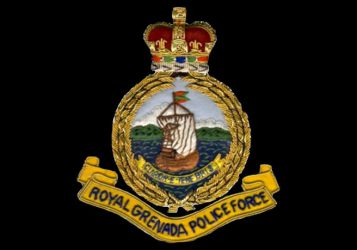 Police are investigating the circumstances in which a 29 year old resident of Boca, St. George, was amputated at his right wrist.
The alleged incident occurred about 3:00 pm on Monday,  30 September, 2013 at Boca, St. George.
The victim, Jaward Bridgeman, told members of the Criminal Investigation Department, that he was at a friend's house at Boca when he and an unknown man had an altercation, which resulted in his friend approaching him from behind and inflicting the said injury on him.
Bridgeman was taken to the General Hospital, St. George's where he was admitted as patient.
A 39 year old resident of Boca, St. George, is presently in Police custody assisting with their investigations.
Investigation continues.
Office of the Commissioner of Police