Joseph Died from Heart Attack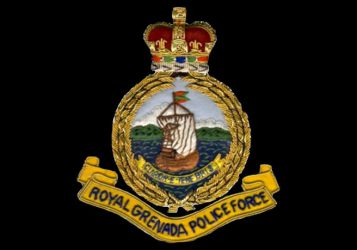 The Royal Grenada Police Force (RGPF) is continuing its investigations into the death of Peter Alister Joseph, following his detention at the Gouyave Police Station in relation to suspected arson.
On Friday 4 April, Joseph was physically removed from burning premises in Florida, St John, and taken into custody for questioning. Concerns about his health necessitated his immediate transfer to the Gouyave Medical Station where he died. The report from the autopsy of Tuesday 8 April showed that Joseph died from myocardial infarction (heart attack). There were no internal or external injuries to his body.
Source: Office of the Commissioner of Police