UPDATE: Enoch Neckles Surrenders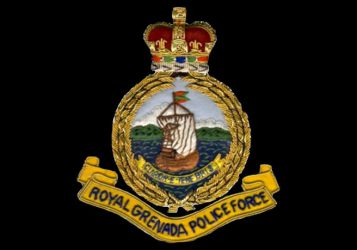 Two days ago, the Royal Grenada Police Force (RGPF) issued a bulletin about two men considered dangerous, who were both wanted for questioning. Yesterday, Akim Hyacinth of Beausejour, St George was captured.
Today, 28 year old, Enoch Neckles, alias "Pin" and "Megga", of Munich, St Andrew turned himself in at the Grenville Police Station. Neckles is wanted in connection with the offence of robbery with violence.
The Royal Grenada Police Force (RGPF) thanks the media and the public for their assistance.
Source: Office of the Commissioner of Police