Officers to be Promoted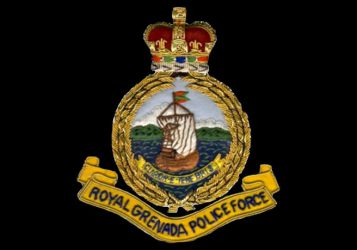 Inspector Rebekah Jones, Officer in Charge at the Community Relations Department of the Royal Grenada Police Force, has confirmed that a promotion ceremony scheduled to take place on "The Square" of Fort George on Thursday will see some officers moving from the rank of constable to sergeant. The number of officers to be promoted was not disclosed.
The ceremony is scheduled to commence Thursday 10 July at 10:00 am. Senior officials of the Royal Grenada Police Force including Acting Commissioner Fitzroy James, are all expected to be present at this event.