RGPF Investigates Kidnapping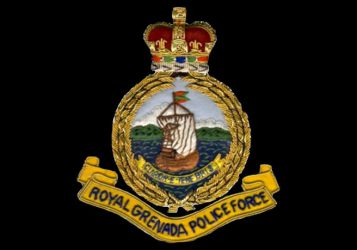 The Royal Grenada Police Force (RGPF) is investigating reports of the suspected abduction of five Grenadians in Venezuela. Anyone with information on the matter including family members of the victims are asked to contact the RGPF on 440–3921, 440 3999, police emergency at 911, police hotline at 444–1958 or the nearest police station.
Source: Office of Commissioner of Police, Police Headquarters.