Abductees Back Home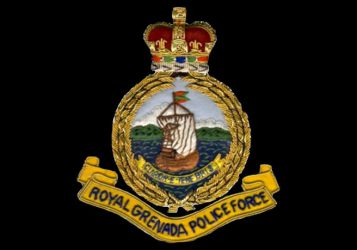 Five Grenadian men who were abducted by Venezuelans are now back home and reunited with their families.
The last two men arrived in Grenada via Maurice Bishop International Airport on Sunday night.
The Royal Grenada Police Force thanks the media, and, the public for their assistance.
Investigations continue.
Source: Office of the Commissioner of Police