Government is now in the process of commercializing another one of its estates, this time on the sister isle of Carriacou. The Limlair Farm located on the northern side of the 13 square miles island is the 4th estate government is seeking to enhance; through a public-private partnership arrangement.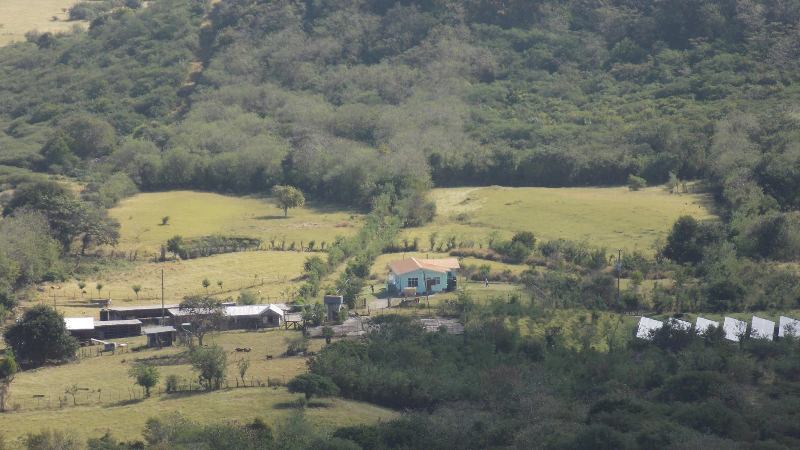 This arrangement is intended to strength national agricultural production and export capacity, thus contributing to national development.
The Farm which has a total area of 40 acres contains grass paddocks and structures for animal rearing, open areas and buildings related to different projects.
Government is therefore inviting eligible persons and/or registered business entities to submit their proposals for participating in the process of the commercialization of the Limlair Estate.
Interested parties are advised to visit the following website for the necessary information and instructions for the preparation of their proposal: www.gov.gd/vacancies.
Ministry of Carriacou & Petite Martinique Affairs