Wanted: Antonio Belfon
Police are seeking the assistance of the general public in locating Antonio Keino Belfon alias 'Belfon' or 'Dada', of Soubise, St Andrew.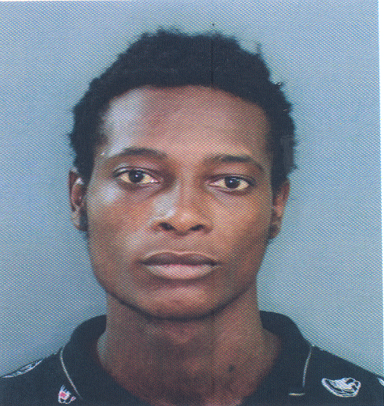 Belfon is wanted by investigators for questioning in connection with the offences of housebreaking & stealing.
Anyone seeing Belfon or has any information about his whereabouts is asked to get in touch with Criminal Investigation Department on telephone numbers 440-3921, 3999, 2266, or Police Emergency 911 or the nearest Police Station.
Belfon may be armed and dangerous and should be approached with caution.
Source: Office of the Commissioner of Police