PM Mitchell to Hold Town Hall/Diaspora Forum in Toronto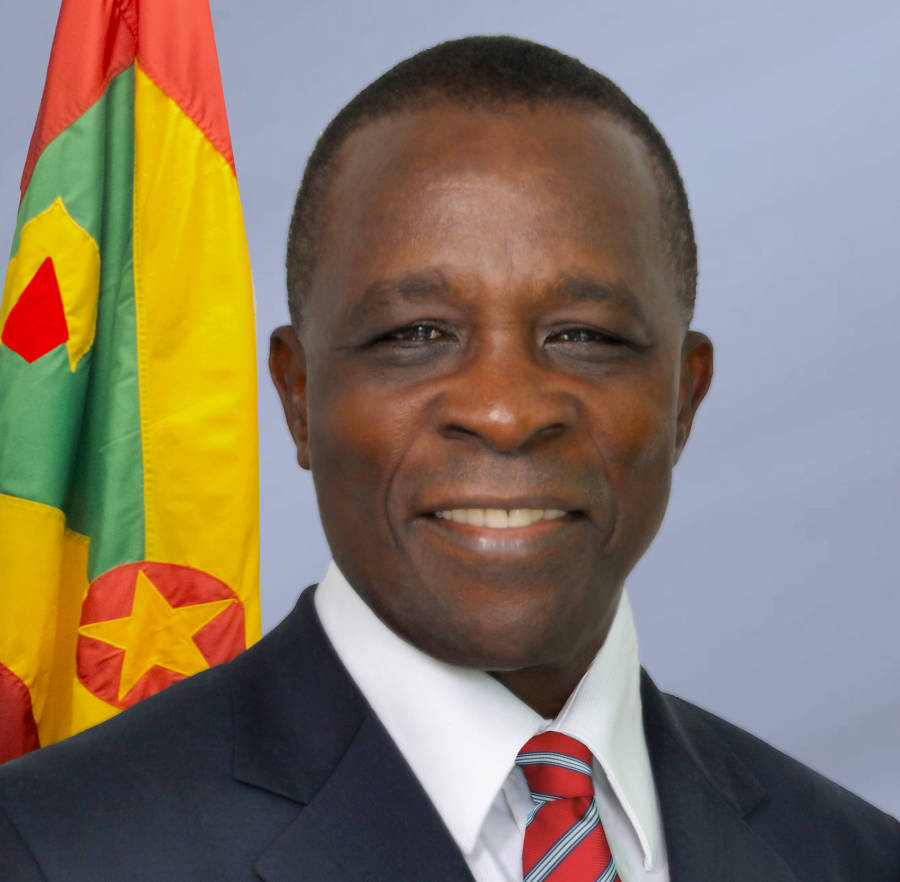 On Friday, 21 August, Prime Minister of Grenada, Dr the Rt Hon. Keith Mitchell, will hold a Town Hall/Diaspora Forum with Grenadian Nationals and friends in Toronto, at York Civic Center, located at 2700 Eglinton Avenue West. 
The event, which begins at 7:15 pm, will be streamed live at www.nvpitv.com  and on GIS http://www.gov.gd/tv/.
GIS