Detainee Found Dead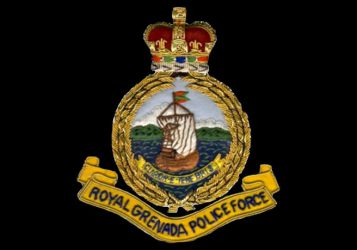 A 20-year-old man who was today (28 December) detained by police for questioning into a series of offenses, was found hanging in his holding cell at the Criminal Investigation Department, St George's.
A post mortem is scheduled to determine the actual cause of death.
Police investigations continue.
Source: Office of Commissioner of Police