Acting Commissioner of Police Winston James, on Friday, 27 November 2015, confirmed the appointment of 15 senior officers.
The officers, all of whom have been acting in their respective ranks since July 2014, include 2 Superintendents, 3 Assistant Superintendents, and 10 Inspectors of Police.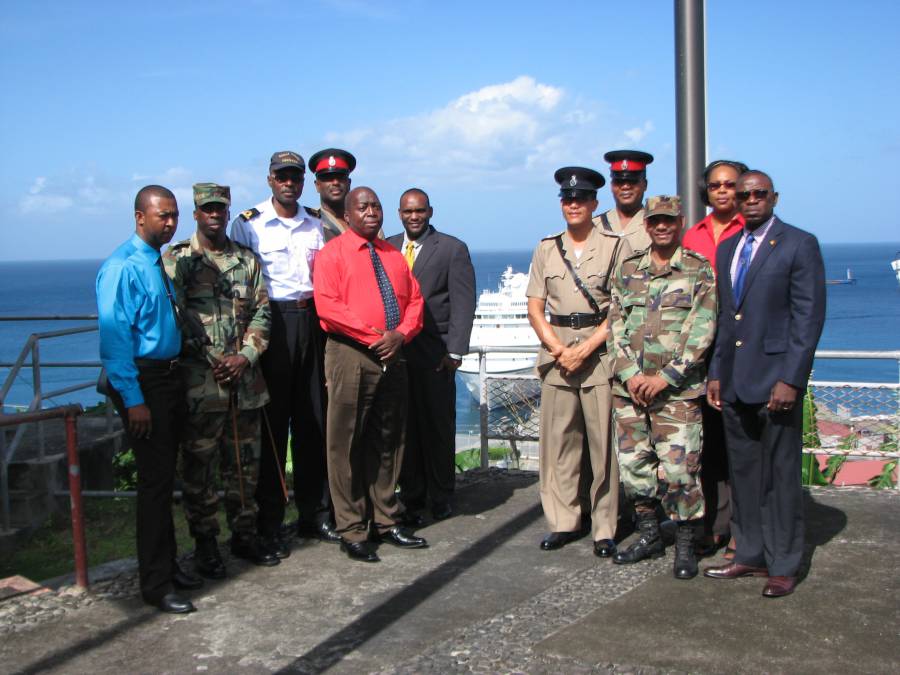 Acting Commissioner James congratulated the officers, and remarked that he is expecting their full support to the administration, and should anyone be found working contrary, he would do all in his power that is appropriate to take corrective actions.
Deputy Commissioner Franklyn Redhead, in his remarks, stated that the confirmation in ranks of these officers is an endorsement of their performance.
Source: Office of Commissioner of Police