6 Charged for Firearms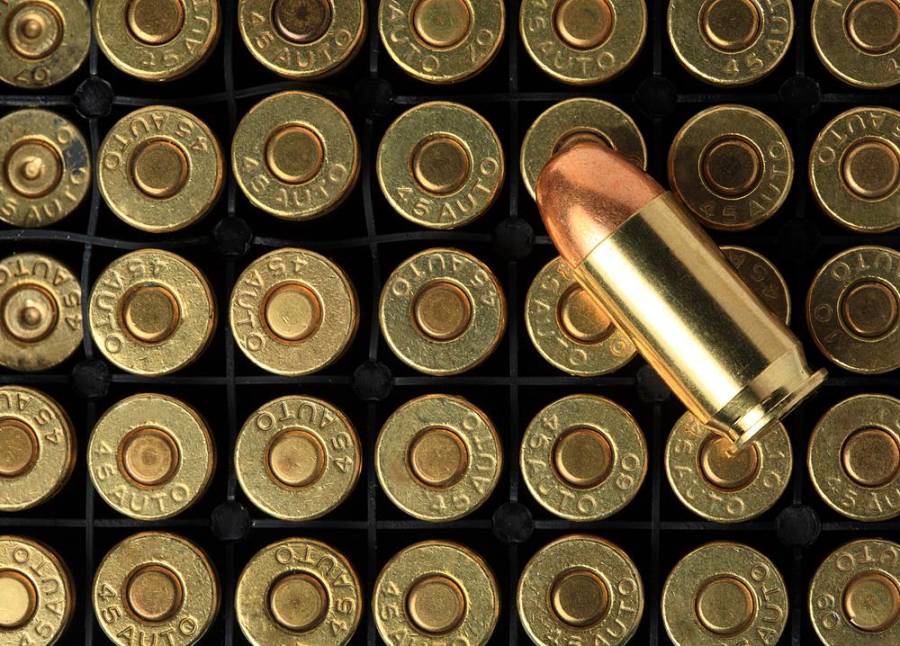 6 men have been jointly charged with possession of firearms and ammunition.
The men were nabbed during a police operation on Wednesday, 13 January 2016 at Levera, St Patrick, which led to the discovery of 11 rounds of ammunition and 2 firearms.
Kimei Richardson of Brunswick, Carriacou, Anwar Collins, Terrance Roberts, Shevon Williams and Sean Grant all of River Sallee, St Patrick, and Delon McSween of  Tivoli, St Andrew, appeared before the St George's Magistrate's Court on Friday, 15 January 2016.
Source: Office of Commissioner of Police