Farmers' Meeting in St David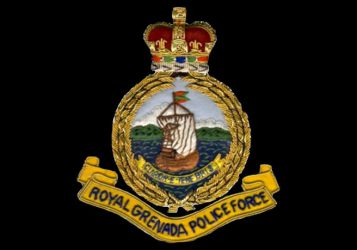 Farmers in the St David Policing District are invited to an important meeting on Thursday, 7 April 2016, commencing 5 pm at the La Sagesse Natural Works building, La Sagesse, St David.
The meeting is geared towards the revitalization of the St David Farmers' Group and will be hosted by the St David Police Station. Also in attendance will be officials from the Ministry of Agriculture and members of the Praedial Larceny Task Force of the Eastern Division.
RGPF