Fernanda Steele's Annual Art Sale and Exhibition is on again at the Alliance Française at The Villa in St George, Grenada.
The opening will take place on Thursday, 1 December 2016 at 6 pm, and will continue on weekdays from 10 am to 3 pm until the following Friday, 9 December.
For 3 years, Fernanda Steele has held this exhibition, part proceeds of which are donated to the Dorothy Hopkin Centre for the Disabled, an institution of which all Grenadians should be proud, for the care and love that the least fortunate persons in our society receive there.
In order to allow for more sales, prices will be greatly reduced.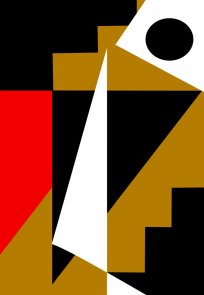 Fernanda Steele is a well-known Caribbean artist having held a number of  solo exhibitions in Jamaica, St Lucia, Trinidad & Tobago, and Grenada. She has also participated in a number of group shows in Jamaica, Grenada, and Hawaii.
Her work has been collected by some prestigious institution such as the University of the West Indies in Jamaica, and by private enterprises such as Hubbard's and Sandals LaSource in Grenada. Other collections by private individuals span Jamaica, Italy, France, England, Ireland, the United States, Canada, Trinidad & Tobago, St Lucia, and Grenada.
The present exhibition will comprise some of her older works and some new ones.