Inland Revenue: Property Tax and Annual Stamp Tax Filing Amnesty Deadlines Approach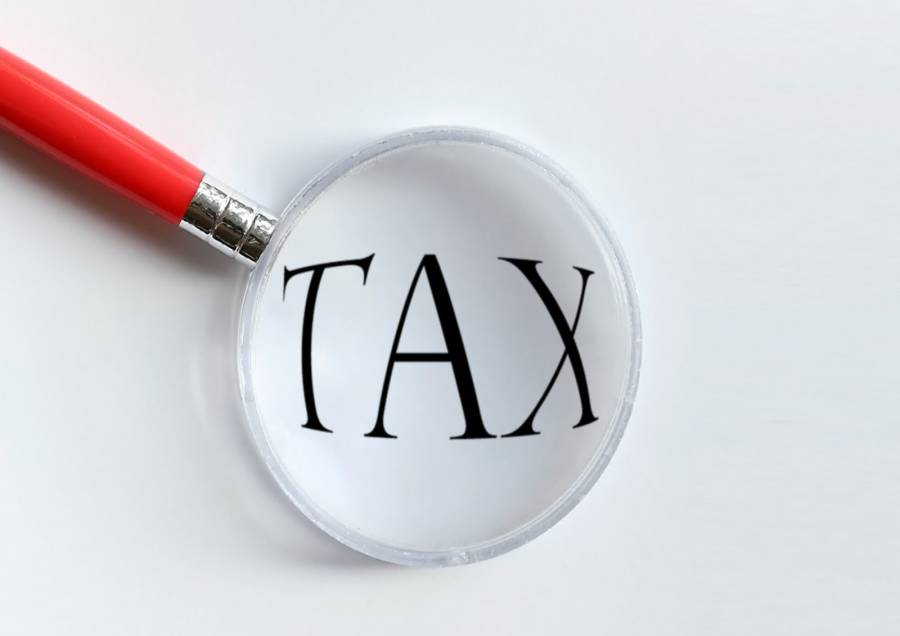 It's only a few more days remaining for the payment of 2017 Property Tax and the end of the Annual Stamp Tax (AST) Filing Amnesty.
The deadline for payment of 2017 Property Tax is 29 August, while AST Filing Amnesty deadline is 31 August.
Property owners who have not paid their Property Tax as yet are reminded to pay on or before the deadline to avoid penalty and interest. Meanwhile business owners who have not filed their AST for the tax period 2013, 2014 and 2015 are encouraged to take advantage of the amnesty.
The AST Filing Amnesty gives business owners the opportunity to file, without being charged the penalty for late filing. Filing can also be done online via eservices.gov.gd.
For further information, please contact Kareen Morain-Alexander, Public Relations Officer- Inland Revenue Division, Ministry of Finance and Energy at 435-6945/6, 435-1905 or email us at gndird@ird.gd.
Comptroller
Inland Revenue Division