Temporary Closure: Licensing and Inspection Centre, Dusty Highway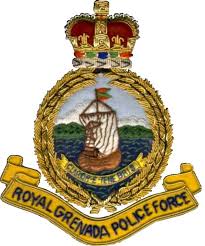 The Traffic Department of the Royal Grenada Police Force (RGPF) notifies the general public that the Licensing and Inspection Centre at Dusty Highway, St George will be closed for Practical and Theoretical Examinations on Tuesday, 8 August and will reopen on Wednesday, 16 August 2017.
However, appointments for Inspection, Practical and Theoretical Examinations can be made as normal during this closure.
The RGPF regrets any inconveniences caused and thanks the general public for their understanding.
Office of the Commissioner of Police