Joint Maritime Operation
A joint police operation by the Grenada Drug Squad and the St Vincent and the Grenadines Police on Monday, 22 January 2018 resulted in the seizure of 487 pounds of cannabis at Buccament in St Vincent.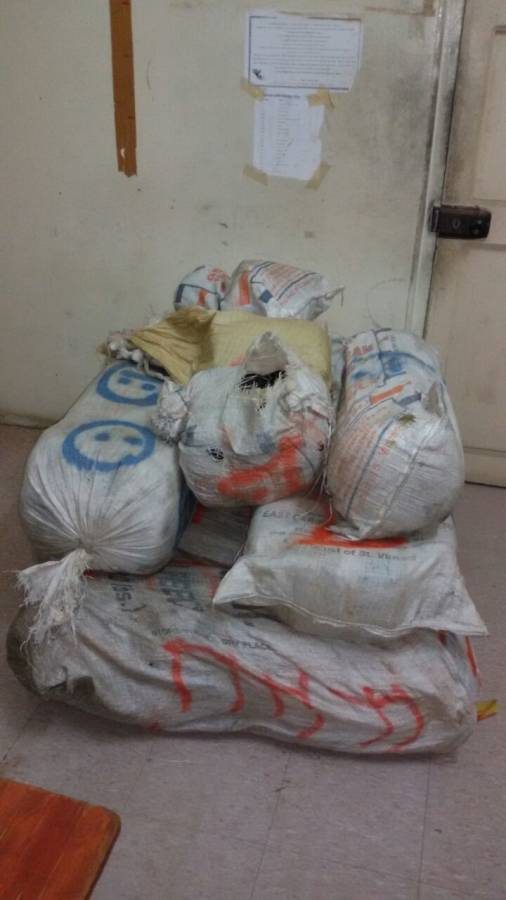 One fishing boat from Carriacou was also confiscated. No arrest has been made so far. Investigations continue.
Office of Commissioner of Police