Police Investigate Death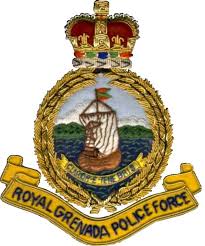 Police are currently investigating the death of a St Patrick resident following an incident which occurred on Monday,15 January 2018 at Mt Rose, St Patrick.
Officers attached to the Sauteurs Police Station responded to a report, where on their arrival they observed the body of Curtis Calliste, 41 years old, of Mt Rose, St Patrick with stab wounds to different parts of his body.
Subsequently, a 31-year-old Mt Rose resident has been detained and is presently in Police custody assisting them with their investigations.
Office of the Commissioner of Police