Many persons have applied to become citizens of Grenada through the Citizenship by Investment (CBI) programme, which is expected to become a revenue earner for the government, but no one has yet been approved or granted citizenship.
Application for Permanent Residence by Investment is US$750, while the application for Citizenship by Investment by a person not previously granted residence by investment is US$1500. The Processing and Due diligence fees start at US$ 100 for a child under the age of 11 years and go as high as US$3000 for a dependent parent aged over 65.
Fees shall be paid by the applicant for citizenship at the time of the application. All fees shall be paid to agents licensed by the government to accept applications, which shall then be transmitted to the committee by the agent.
Prime Minister Dr Keith Mitchell said that his government has no intention of providing a Grenada passport to anyone until the necessary due diligence process is completed to the satisfaction of the committee in charge of the programme. "The country's name must be protected at all cost," he said on Tuesday during the post Cabinet briefing.
Government recently amended the legislation to remove the clause which provides for the names of all those who receive citizenship through the programme to be made public.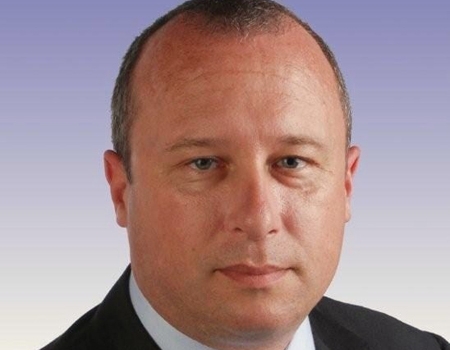 The present committee is chaired by David Holukoff. The committee chair is appointed by the Minister for Citizenship, a member with training in law, another in financial matters, a third with training in trade related matters, a fourth with training in banking, and two other persons deemed fit by the minister.
Dr Mitchell disclosed that there will further changes to the statutory rules and orders of the CBI programme because there is need for some small but important changes in moving forward. The limit on the amount to be invested will be reviewed as well as the process for conducting due diligence on children.
"One of these will be having a police record. All persons applying for the programme must provide a police record, but in most countries children under the age of 16 don't have a police record, so it means having to put the proper rules in place for those who will be applying as a family," explained Timothy Antoine, Permanent Secretary in the Ministry of Finance.
NOW Grenada
is not responsible for the opinions, statements or media content presented by contributors. In case of abuse,
click here to report
.