Almost one month to the day of the grand opening ceremony of Sandals LaSource, the philanthropic arm of Sandals Resorts International has already started several projects on the island in its bid to make a difference.
The Sandals Foundation only recently announced its partnership with the Dove Conservation Programme, supporting the protection of the Leptotila Wellsi (Grenada Dove) which is endemic to Grenada and critically endangered. The project in its initial stages will provide indoor and outdoor interpretation materials at the Mt Hartman Visitor Center, trails and viewing tower at the Mt Hartman National Park, islandwide billboards at parish boundaries, and an education programme targeting primary schools.
The Foundation has also started its Reading Road Trip with the Calliste Government School. This volunteer literacy enhancement programme developed by the Sandals Foundation is designed to help improve the reading skills of children. Guests of Sandals LaSource also have the opportunity to meet and improve the lives of local children while giving back through a structured reading programme.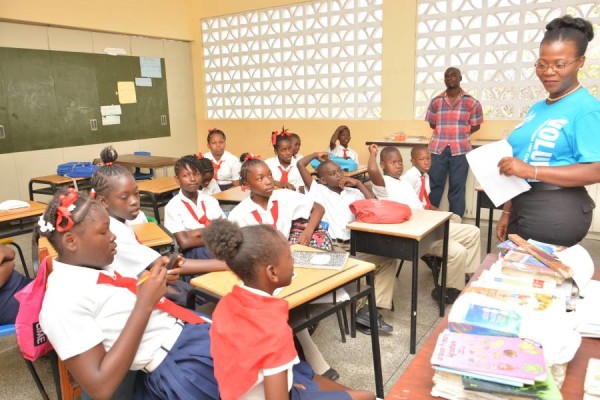 In addition, a partnership has been established with Hands Across the Sea, to provide libraries to five schools across the island. Over US$14,000 is earmarked for investment in this initiative, which will impact 1,452 students.
In the area of health and community, the Foundation has collaborated with The SickKids-Caribbean Initiative (SCI), a not-for-profit collaboration between the Hospital for Sick Children in Toronto and various institutions across six Caribbean islands. The SCI works to provide the best possible management for paediatric cancer and to improve outcomes for children affected by cancer and serious blood disorders in the Caribbean. The team, through its recent campaign Streak It Blue, has been building awareness and raising funds to improve the lives of sick children across the Caribbean.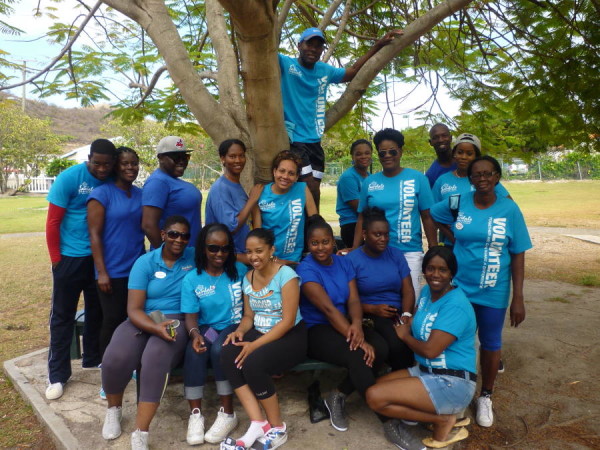 The Director of Programmes for the Sandals Foundation, Heidi Clarke has expressed her gratitude for the immense support received from the Ministry of Education and all other partners on the ground in Grenada. The Sandals Foundation is committed to investments that create a positive and sustainable impact on people's lives and the environment.
NOW Grenada is not responsible for the opinions, statements or media content presented by contributors. In case of abuse, click here to report.