Presently confined to two small communities on the island of Carriacou, health authorities in Grenada have confirmed that there are 5 cases of Chikungunya in the island.
The Ministry said that confirmation was disclosed from CAREC on Wednesday. The persons were among 12 who were suspected of being infected within the villages of Windward and Harvey Vale.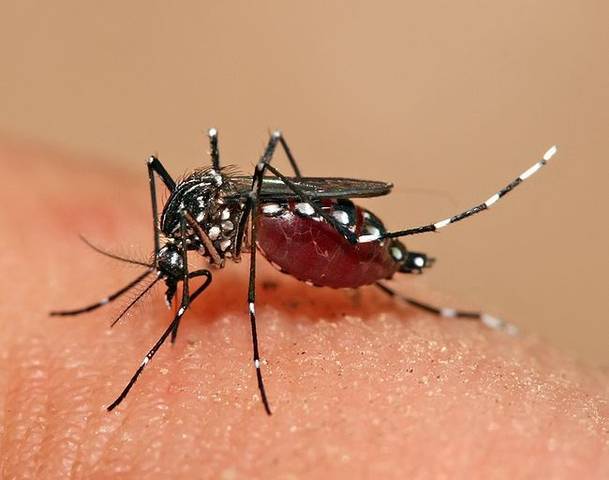 The Ministry of Health and Social Security in a statement called on persons to be vigilant in combating the threat of Chikungunya Virus that is present in the region and is committed to keeping the public informed on any new development as they arise.
"With this new development, we continue to appeal to the public to cooperate with us and to do their part in combating the spread of this virus," according to a statement from the ministry, which has called on the general public to:
Use mosquito nets
Use insect repellents
Wear long sleeves and long pants especially at night
Most important to clean your surroundings to eliminate breeding sites for mosquitoes
Equip your doors and windows with mosquito screens
Continue to support our vector control programmes.
"It is very important that the general public adopt these guidelines as they do have significant impact on interrupting the life cycle of the vector and the proliferation of the virus. Please call the Ministry of Health for proper information and stay vigilant. We will continue to keep you informed throughout this critical period."
Since ChickV was first identified in the region in December 2013, there have been more than 100,000 suspected cases and almost 5,000 confirmed.
By Linda Straker
NOW Grenada is not responsible for the opinions, statements or media content presented by contributors. In case of abuse, click here to report.