By Linda Straker
Christopher DeAllie, the Business Sector representative in the Senate, wants Government to take action on those persons who are using "illegal means" to make what some might described as "an honest living" by infringing on intellectual property.
"The argument maybe used that it's the small man making a honest living, but just as we won't allow the selling of illegal drugs as an honest living, so too, we need to see those who are violating the intellectual property laws and treat them in like manner. They are doing something illegally and the law should be used to deal with the problem," said DeAllie.
Using examples of businesses affected by infringement, DeAllie said that a situation has developed in which persons who are producing an illegal rum, bottling their product in the bottle of another legally produced rum and exporting it.
"First of all we have two issues here — that illegal rum did not undergo any health quality control and research has shown that it's linked to blindness and other health problems, including death; and secondly the use of another company's bottle with the label is a trademark infringement," he said.
He said that the distillers of the legally produced rum has the right to export to the foreign market including the European Union, have invested a lot of money to expand their market share, and the use of the bottle by the illegal distillers can have devastating effects on the authentic company.
"What will happen if the rum is randomly tested and inspected and it's discovered that the rum in the bottle is not providing the quality as printed on the label? Not only will the company lose all its investment, but Grenada as a country can face serious consequences. That is why I am making the call for government to intervene and do something about that, as it can damage trade," he said.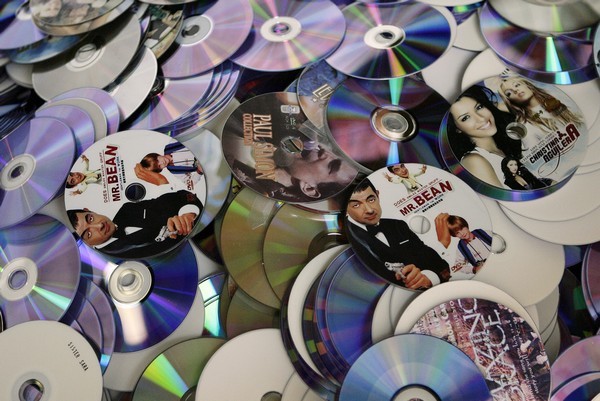 The other area highlighted by Senator DeAllie is the selling of pirated CDs and DVDs to the public. "I remember when the Government of Trinidad, along with the other relevant bodies will raid these pirates on the streets as a means of curbing the practice, but here we are not doing anything, and thus to some it's a legal business, but these businesses are not legal. The law should be use to take action against these violators," he said.
NOW Grenada
is not responsible for the opinions, statements or media content presented by contributors. In case of abuse,
click here to report
.