The seaweed is accumulating in large quantities, is affecting the Atlantic side of Carriacou, namely the Mt Pleasant and Windward communities.
The Ministry of Carriacou and Petite Martinique Affairs along with the Environmental Health Division and the National Disaster Management Agency (NaDMA) held a public meeting; to obtain the public's input regarding the removal of the seaweed which is also giving off a foul scent.
Minister for Carriacou and Petite Martinique Affairs and Local Government Hon. Elvin Nimrod, along with other Ministry officials which included Sen. Norland Cox and Permanent Secretary Bernadette Lendore–Sylvester attended the meeting.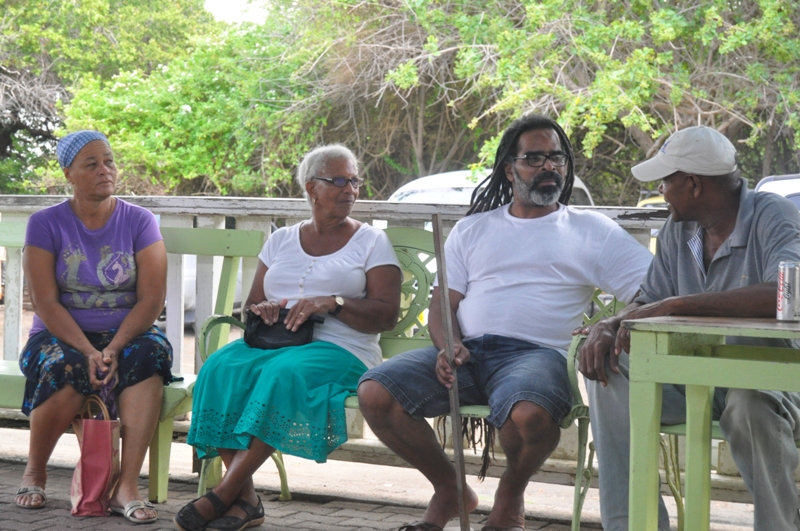 Minister Nimrod said that with this affecting other Caribbean islands, the matter was discussed at the recently held Caricom Heads of Government meeting in Barbados. In commending the villagers for coming out to the meeting, he noted that a community approach will be necessary in dealing with this issue.
A number of ideas were discussed in relation as to how best the seaweed can be removed or put into use; this included the use of a rope similar to what is used to control an oil spill and the building of a large compost heap which can be utilized by farmers.
Ministry of Carriacou and Petite Martinique Affairs
NOW Grenada
is not responsible for the opinions, statements or media content presented by contributors. In case of abuse,
click here to report
.