Grenlec, supported by the Government of Grenada, is launching Grenada's first electric vehicle (EV) pilot programme in September 2015. This project is in support of Grenada's energy efficiency and environmental stewardship goals. The pilot is designed to test the energy efficiency, range, cost savings, road performance and environmental benefits of EVs compared to conventional, internal-combustion engine cars currently in use.
For demonstration and evaluation purposes, Grenlec has acquired 2 Nissan LEAFs, which are already on the island. The third vehicle, a Nissan E-NV200 Rapid Plus 5-seater van, scheduled to arrive in October, will replace the gasoline powered vehicle presently used for courier service in Grenlec's fleet.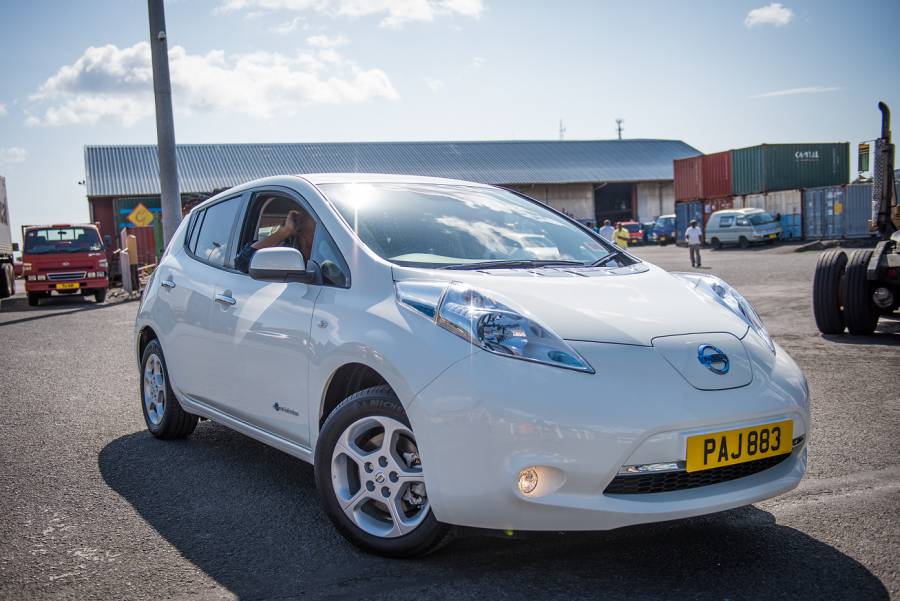 The electric vehicles are reputed to achieve the equivalent of up to 75 miles per gallon (MPGe). This is one of the areas of performance that will be measured under local conditions. The expectation is that, the EVs will reduce fuel and maintenance costs by as much as 50% compared to traditional gas-powered cars, and provide environmental benefits with zero tailpipe emissions. The project will be keeping track of these performance issues and reporting its findings periodically.
EVs offer a quieter ride, with smoother acceleration when compared to combustion engine cars. EVs run on an electric motor powered by a rechargeable lithium-ion battery pack. The drive range of the Nissan Leaf is about 85 miles on a single charge. To charge the battery to the recommended 80% capacity takes about 3–4 hours with a home charger. The Company is also working on identifying and installing card-activated (RFID) smart double outlet rapid chargers in strategic public locations, so future owners can recharge their vehicles at public locations.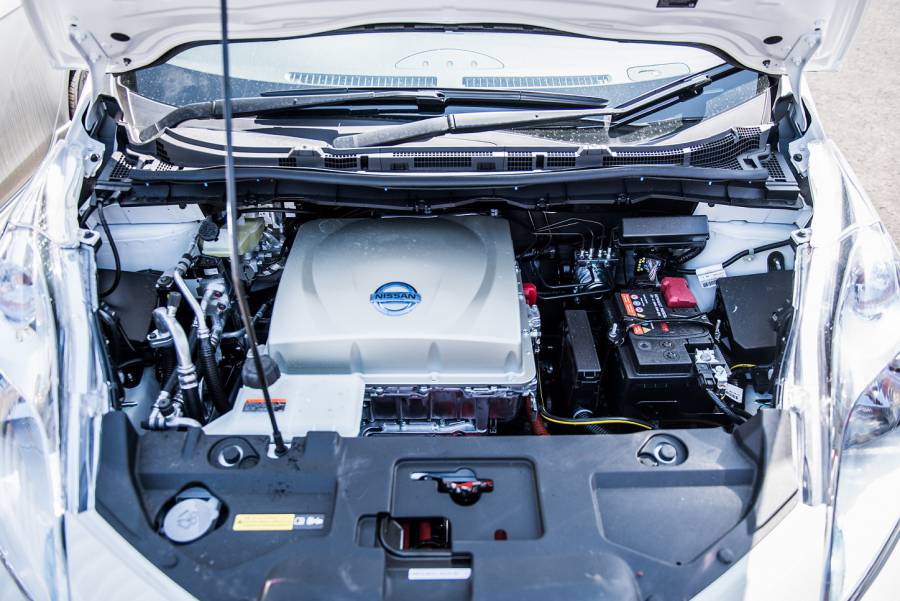 The Company will be conducting public demonstrations after the arrival of the van in October and will be sharing information about the performance of the vehicles.
NOW Grenada is not responsible for the opinions, statements or media content presented by contributors. In case of abuse, click here to report.