The German Government Funded United Nations Development Programme, in the Ministry of Agriculture and the Environment, under its Integrated Climate Change Adaptation Strategies (ICCAS) has approved 7 Climate Change projects on the sister-isles — 6 in Carriacou and 1 in Petite Martinique.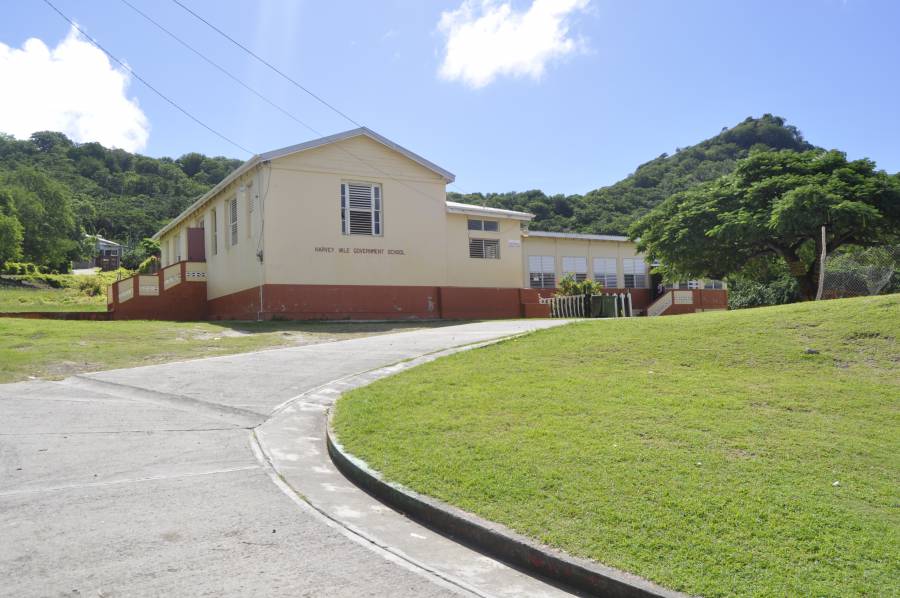 The Climate Change Adaptation projects include:
Refurbishment of the Harvey Vale Government School Water Tank

Flood Mitigation Project for Bishop's College

Community Water Tank for Top-Hill

Fish FAD Training and Deployment

Dover 4H Plant Nursery

Farm irrigation system

A rehabilitation project addressing the major erosion in Petite Martinique
Minister for Labour, Legal Affairs, Carriacou and Petite Martinique Affairs and Local Government, Hon. Elvin Nimrod, expressed heartfelt thanks to UNDP and the Government of Germany, for ensuring that the sister-isles of Carriacou and Petite Martinique were among the top of their priorities.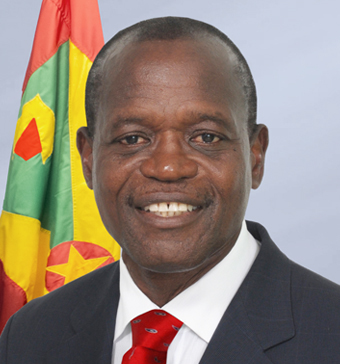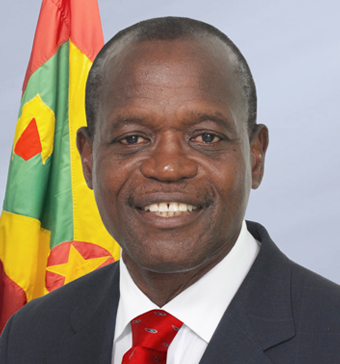 Minister Nimrod said that the climate is changing 10 times faster than the efforts to address it. Therefore, it is of crucial importance that everyone plays their part in the adaptation of the unchangeable conditions and mitigating the future causes of Climate Changes.
Minister Nimrod added that work on these projects are expected to begin very soon, and is advising the benefiting communities and institution to welcome the opportunities so that the sister-isles can continue to receive greater favours, not only from UNDP, but also other funding agencies.
In closing, Minister Nimrod noted that approval from other funding agencies is expected for a number of Capital and Climate Change Projects.
Ministry of Carriacou & Petite Martinique Afairs
NOW Grenada
is not responsible for the opinions, statements or media content presented by contributors. In case of abuse,
click here to report
.