With just over a month to go, competitors in the RORC Transatlantic Race — which is jointly organised by the International Maxi Association (IMA) — are making their way to the start from Marina Lanzarote. The Royal Ocean Racing Club (RORC) announced that the Caribbean island of Grenada would continue to host the international fleet at the end of their 3,000 nm Atlantic race.
The final and longest race in the annual RORC racing programme counts towards the 2016 Season's Points Championship series. A dozen teams including both corinthian and professional sailors from France, Great Britain, Belgium, Russia, Spain and Canada will compete for an impressive array of silverware, including the fine vintage silver trophy presented by the International Maxi Association (IMA) for monohull line honours.
Rudy Grant, CEO of Grenada Tourism Authority (GTA) said: "We're delighted to once again welcome RORC Transatlantic Race competitors and their followers, friends and families to Grenada. With competition for this second edition so intense, it's set to be a gripping race to St George's. This race attracts some of the most talented yachtsmen in the world and continues to position Grenada as a leading yachting destination."
Prior to the East–West ocean crossing and a busy week of boat and crew preparation, a full programme at the latest of the Calero Marinas, Marina Lanzarote will include the popular rum party, courtesy of Westerhall Rums which has been blending and bottling rum in Grenada since the 1700s. The Westerhall Rums team will also be in Grenada and on either side of the Atlantic — competitors will be able to taste the award-winning Westerhall Vintage Rum and 5-year-old Plantation Rum.
The fleet will be welcomed for the second year running into Camper & Nicholsons' Port Louis Marina where they be hosted on arrival in Grenada in December, when the island is set to give all competitors a characteristically warm welcome. Once again, C&N have worked closely with the RORC and the GTA to ensure the yachts and their crews enjoy the facilities and the hospitality that they'll need after such intense racing at sea.
"Yachts are expected to arrive in Grenada from as early as the 4 December, finishing in good time to enjoy a Spice Island Christmas. The prize giving will take place on Friday, 18 December and the competition will be hard-fought," says RORC Chief Executive, Eddie Warden Owen. "A contract has just been signed for the race to go back to Grenada for the second year and we are delighted that the island will continue to host the RORC Transatlantic Race once again. We are happy to be working with our hosts and supporters in Grenada and will continue to build our event alongside such avid supporters as Camper & Nicholsons and the Grenada Tourism Authority."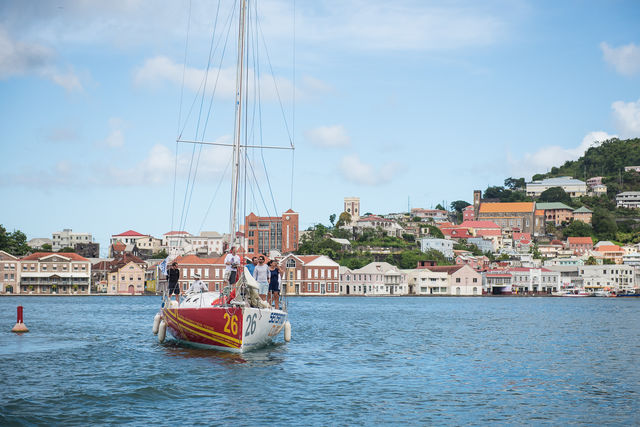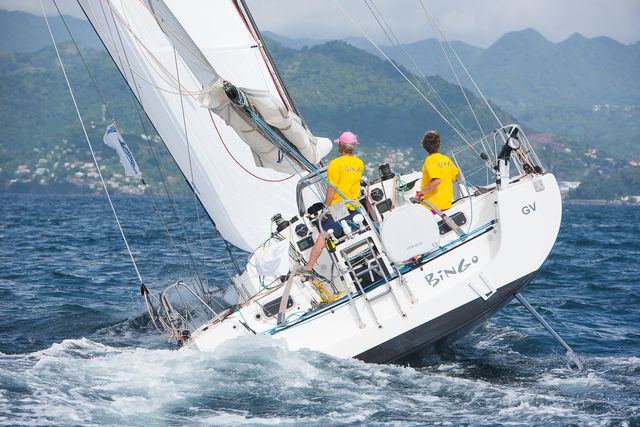 NOW Grenada
is not responsible for the opinions, statements or media content presented by contributors. In case of abuse,
click here to report
.