What is Breast Cancer?
Breast cancer refers to a malignant (has the potential to be dangerous) growth or tumor that has developed from cells in the breast.
Breast cancer either begins in the cells of the lobules, which are the milk producing glands, or the ducts, the passages that drain milk from the lobules to the nipple. Less commonly, breast cancer can begin in the stromal tissues, which include the fatty and brous connective tissue of the breast.
How Is Breast Cancer Diagnosed?
Breast cancer can be diagnosed following a routine breast cancer screening, or there may be symptoms that are being experienced that you can visit the doctor about.
Signs & Symptoms
A lump or area of thickened tissue in either breast
A change in the size or shape of one or both breasts
A lump or swelling in either of the armpits
Dimpling on the skin of the breasts
A change in the appearance of the nipple, such as be coming sunken into the breast
Pain in either of the breast or armpits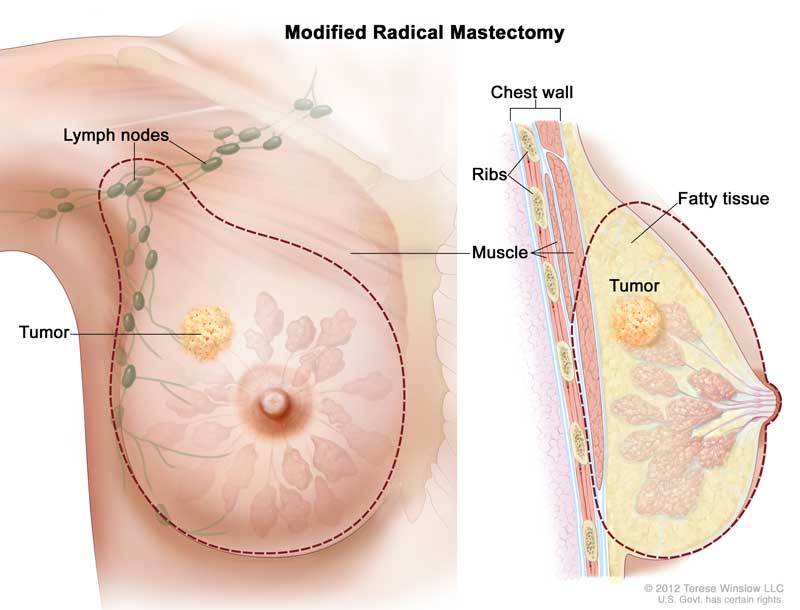 Treatment
The main treatments for breast cancer are:
Surgery
Radiotherapy
Chemotherapy
Hormonal Therapy
What are the risk factors?
A risk factor is anything that increases your risk of developing breast cancer.
These may include:
Gender
Age
Family History
Being Overweight or Obese
Alcohol Consumption
Test and Screenings
Breast Self Examination: This is where you will check your own breasts for lumps, changes in size or shape of the breast or any other changes in the breast or armpit.
Clinical Breast Exam: is an examination by a doctor or nurse who uses their hands to feel for lumps or other changes.
Mammogram: is an X-ray of the breast. It is the best method to detect breast cancer early when it is easier to treat and before it is big enough to feel or cause symptoms. Having regular mammograms can lower the risk of dying from breast cancer.

Tel. (473) 435 9869
[email protected]
Find us on Facebook
NOW Grenada
is not responsible for the opinions, statements or media content presented by contributors. In case of abuse,
click here to report
.