by Linda Straker
Hundreds of Grenadians gathered outside the Grenville, St Andrew magistrate court on Wednesday morning, to get a glimpse of 27-year-old Dave Benjamin who was charged on Tuesday night for causing the death of Jessica Colker, a US visitor to Grenada.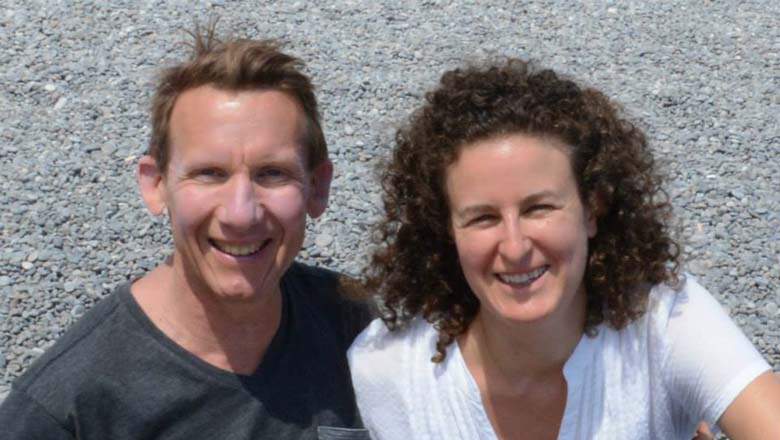 According to a police report, Colker and her husband Brian Van Melito checked into the La Sagesse Nature Center last Saturday. She was found lifeless on Sunday after her husband got away from a man who attacked them while they were returning from a trek in a secluded area near the property.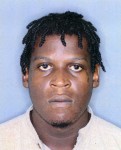 By Sunday evening, his photo was circulated via social media as a man wanted by the Police, and on Monday morning he walked into the St David Police Station. He was interrogated for hours, and on Tuesday night was charged with capital murder. This means that if found guilty, he can get the death penalty.
Magistrate Nevlyn John read out the charge to him. Any murder-related charge in Grenada is non-bailable and thus he will be processed, sent to the remand section of Her Majesty's Prison at Richmond Hill, and will make another appearance at the St David Magistrate Court on Friday.
The motive for the attack is unknown. The husband told the police that he fought with the man, managed to get away and called for help. Police and residents of the area launched a search and found Colker's body about an hour later in the woods. An autopsy determined that she died of extensive skull fracture and asphyxia.
Benjamin, according to Court records, is a repeat criminal offender and was released from prison in November on the grounds of "good behaviour." He was serving a 7-year sentence for rape and carnal knowledge. He had already served time for stealing, housebreaking and robbery with violence.
NOW Grenada is not responsible for the opinions, statements or media content presented by contributors. In case of abuse, click here to report.