A Sandals Foundation Team Member Project to improve drainage and security at the Concord Government School was recently completed with the help of the school's community.
A new concrete drain and fencing for the school's garden have been installed to ensure that the children have a safe area to play and practice farming. Principal, Mr Gordon Williams, said the project secures the students' health and well-being.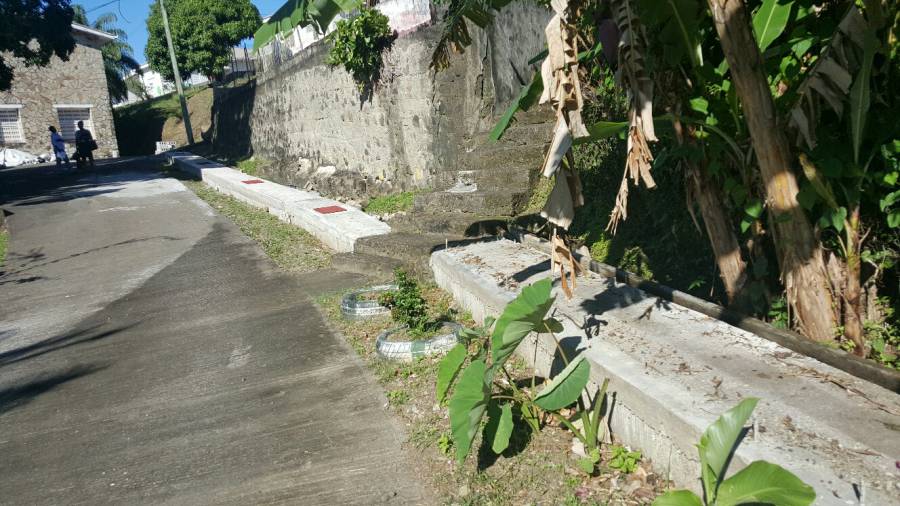 "The construction of the concrete drain has gotten rid of an unsightly part of the school's environment and a breeding ground for mosquitoes. It has also removed a great risk to the students' lives, as they often jump across the drain and this has resulted in a few serious injuries," Mr Williams said.
"The fencing for the 4-H Garden, in like manner, now safeguards the crops that are usually destroyed by stray animals that constantly roam the school's compound."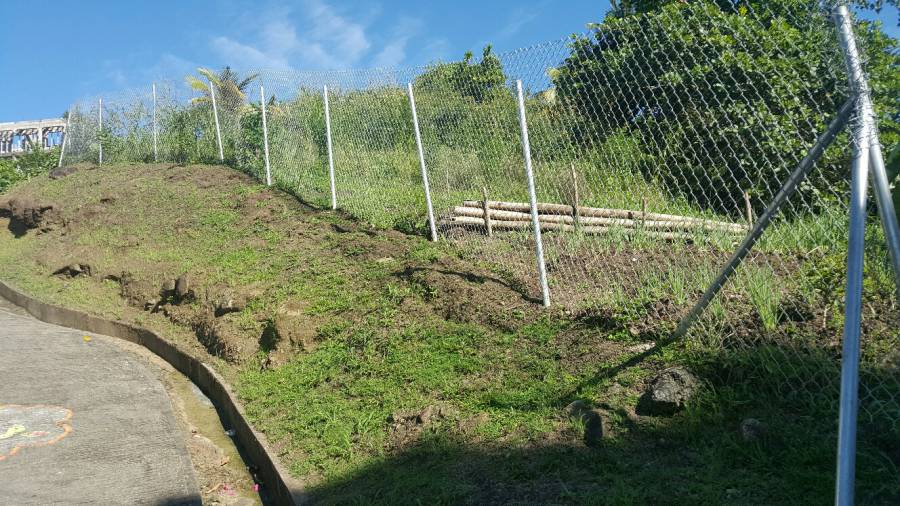 The Sandals Foundation's Team Member Support Projects actively engage Sandals' team members in the identification of projects that support education, community development and environmental preservation on the islands in which the Foundation operates.
The Team Member Project, valued at EC$6,700, was completed in collaboration with the Concord Government School's community, and the Blue Stars Sports and Culture Club, who provided all of the labour.
Sandals LaSource Team Member, Mrs Jean Browne, proposed the improvements to the School's compound and was elated to have her project become a reality.
"When I heard about the Sandals Foundation Project I immediately thought of the Concord Government School. There was no concrete drain to properly channel rainfall so, in the rainy season, the water would flow into the school ground causing the children's shoes to get wet," Mrs Browne said. "I am very happy that the Foundation selected my project and I was able to help make a change in my community."
NOW Grenada
is not responsible for the opinions, statements or media content presented by contributors. In case of abuse,
click here to report
.