Say NO to the agents of neo-colonialism.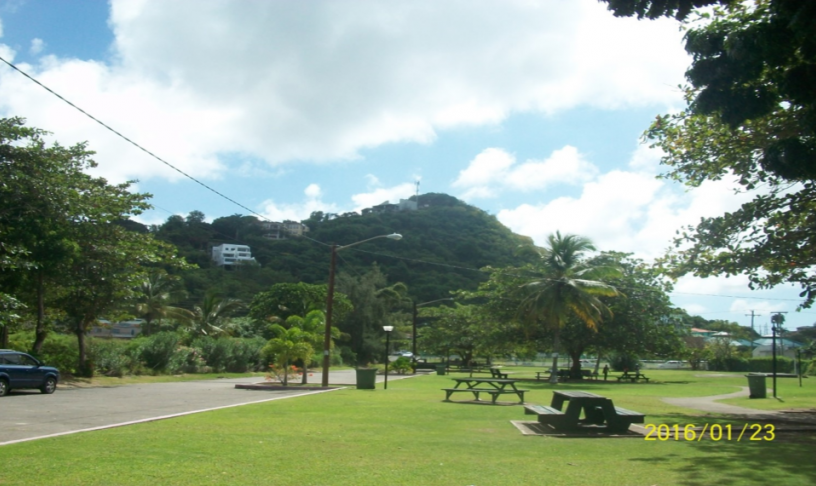 Brief history of Camerhogne Park
Camerhogne Park is a public recreational green space about 2.5 acres in the area of the Grand Anse beachfront. Its establishment was the result of a deliberate decision to address the issue of user conflicts between hotel owners and guests, and the public using the beach at a time when there was accelerated hotel development along the beach.
Strategically located in relation to the bus route and to the commercial centre across Morne Rouge, Camerhogne Park provides public access to Grand Anse beach, with parking, showers, and changing facilities for beachgoers, and slides for children.
Since its establishment about 25 years ago, Camerhogne Park has become a hub of social activities. It is an area that is used by everyone, locals and visitors alike. Many people come to enjoy a moment of spiritual uplift, peace and solitude; parents come to walk their children; families come to picnic; various groups organise activities in the Park on holidays and weekends; a stop at the Park  is a must on the itinerary of every school's island tour.
Camerhogne Park is a place cherished by every Grenadian, whether at home or abroad. It is close to transportation, shopping and entertainment venues and the playing field across the "stretch". These factors combine to make it an ideal location for a public beach and park, and especially since it appears that the cruise ship passengers are relegated to the eastern sections of Grand Anse Beach.
Given these factors, the Government will be hard-pressed to find a comparable replacement location on Grand Anse Beach. It is quite likely that the conflict between the public and visitors to the island will once again raise its ugly head, and for these reasons, Camerhogne Park in its present location should be preserved, and if possible, extended to include the Riviera site as a National Heroes site.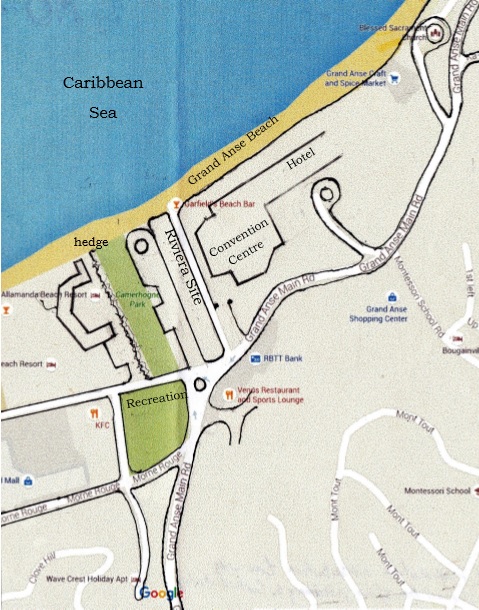 NOW Grenada
is not responsible for the opinions, statements or media content presented by contributors. In case of abuse,
click here to report
.