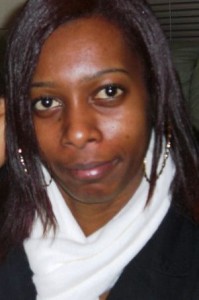 British national Robert Clack was today (Monday, 1 February 2016) sentenced to 67 years and 6 months at Her Majesty's Prison for the death of his wife.
Clack was charged with non-capital murder for the 17 June 2014 death of his 27-year old wife Nixiann Clack of Duquesne, St Mark. He was found guilty by a 12 member jury on 23 December 2015.
Justice Paula Gilford handed down the sentence today at the #2 High Court, St George's making this the first highest fixed term sentencing in Grenada.
Source: Office of the Commissioner of Police