6 organizations in Caribbean countries have taken a step forward in adapting to, and mitigating the impacts of climate change, and are setting an example in each of their countries. The Inter-American Institute for Cooperation on Agriculture (IICA) and its partners recently rewarded their positive contributions to the environment and agriculture.
A competition entitled "Climate SmartAgriculture: Stories from Farmers in the Eastern Caribbean States," began in March 2016 culminated in August with recognition of a national winner from each country. The organizations recognized are Sir McChesney George Secondary School in Antigua and Barbuda; the National 4-H Local Leaders Association, a youth development organization in Dominica; the Grenada Organic Agriculture Movement; the New River Farmers' Co-operative Society of St Kitts and Nevis; the Belle Vue Farmers' Cooperative of St Lucia; and Richmond Vale Academy in St Vincent and the Grenadines.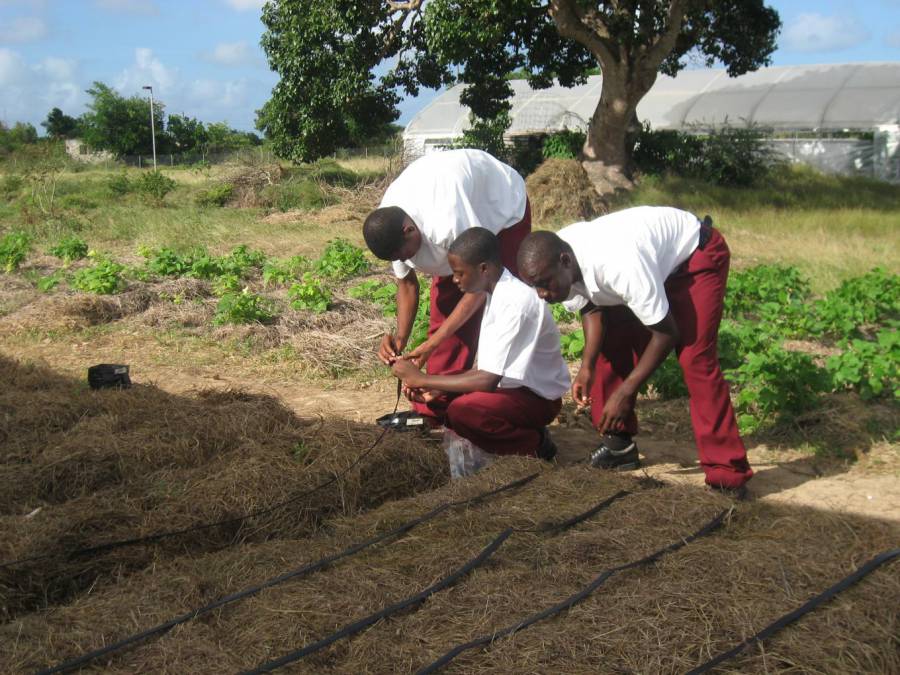 All the success stories exemplify how the use of alternative agricultural practices and technologies can help make the Caribbean agricultural sector climate-smart and improve its ability to adapt to and become more resilient in the face of climate change.
According to Kelly Witkowski, Agriculture and Climate Change Specialist and coordinator of the competition, the initiative not only identified and disseminated the successful experiences of different entities from the ECS, but also opens an opportunity to replicate those practices within the same country or in other nations of the region.
Some of the most noteworthy technologies implemented by the organizations were:
improved management of water and soils
use of renewable energy
crop diversification
introduction of climate-resilient crop varieties
alternative farming methods
agroforestry
capacity-building
Through the implementation of the above mentioned practices, the organizations achieved significant results, such as reducing the use of fertilizers, enhancing water use efficiency, reducing dependency on imports, increasing the availability of fresh food, improving land fertility, using solar panels, reducing greenhouse gas emissions and the use of fossil fuels, and improving productivity.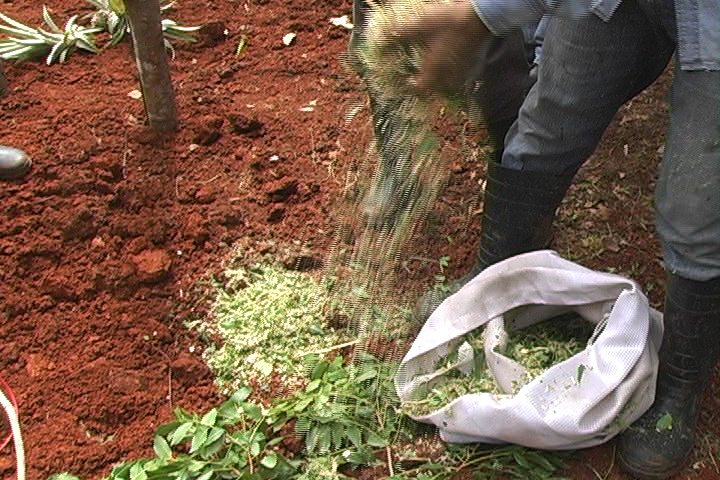 From the 6 national winners, 3 regional winners were selected: Sir McChesney George Secondary School, the Belle Vue Farmers' Cooperative, and the Grenada Organic Agriculture Movement.
National level awards ceremonies were held during the month of August and the regional winners will be further recognized in October during the next Caribbean Week of Agriculture, to be held in the Cayman Islands.
The competition was developed with support from the ministries of agriculture in the Eastern Caribbean States as well as other entities.
IICA
NOW Grenada
is not responsible for the opinions, statements or media content presented by contributors. In case of abuse,
click here to report
.