The Intensive Care Unit (ICU) at the General Hospital has received an upgrade of new equipment. The Ministry of Health has spent over US$82,000 on new equipment and accessories in response to the onset of the Guillain–Barré Syndrome (GBS), which is now one of the most feared disorders in Grenada, to date. Ventilators and monitors along with accessories were recently bought and installed at the ICU to address the surge of GBS recorded on the island. According to official health data Grenada has recorded 9 cases, of which 2 people succumbed to GBS-related side-effects.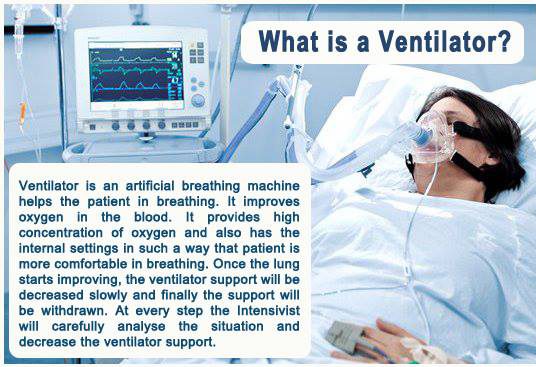 Permanent Secretary with responsibility for Hospital Services, Aaron Francois, told the GIS that the decision to undertake the investment is justified.
"The ICU is one of the most critical units apart from the emergency department. It's like where you bring back the dead to life, and given the incidences we thought it was very important, because human life is the most important thing for us", Francois explained.
The truth is a number of specialized and non-specialized medical procedures — medicines and services — are required to successfully treat Guillain Barre. The cost of care per patient can easily surpass EC $180,000 in a matter of weeks.
From the onset of Guillain–Barré almost 2 months ago, the Ministry of Health and by extension Government felt it was necessary to tap into their network of public health organizations to make available and provide Immunoglobulin's free of charge to most vulnerable patients, although the medicine comes with a price tag of US$23,000 per vial.
Guillain–Barré is paralyzing disorder of the nervous system as a result of a viral or bacterial infection. The treatment utilized in Grenada is Immunoglobulin, which is a Y-shaped protein produced mainly by plasma cells, that is used by the immune system to identify and neutralize pathogens such as bacteria and viruses. Intravenous Immunoglobulin (IVIG) is a proven effective treatment for GBS which is administered to patients via a drip.
The MOH continues to warn the public about the associated risks of mosquito-borne illnesses, and the need for individuals to heed the call for prevention.
GIS
NOW Grenada
is not responsible for the opinions, statements or media content presented by contributors. In case of abuse,
click here to report
.