Bishop's College and Hillsborough Secondary School are making waves throughout the tri-island state. For the first time, the 2 schools, which are both located in Carriacou, will compete against each other in the final round of the Grenlec Debates.
On 7 November, Bishop's College faced St Joseph's Convent, St Andrew in the first match of the semi-final round, while Hillsborough Secondary challenged the 2015 debate champions, St Andrew's Anglican Secondary School (SAASS).
It was a morning of intense and exciting debates, as each school argued their motions surrounding the theme Health. The audience was on the edge of their seats throughout the judges' deliberations as they awaited the results.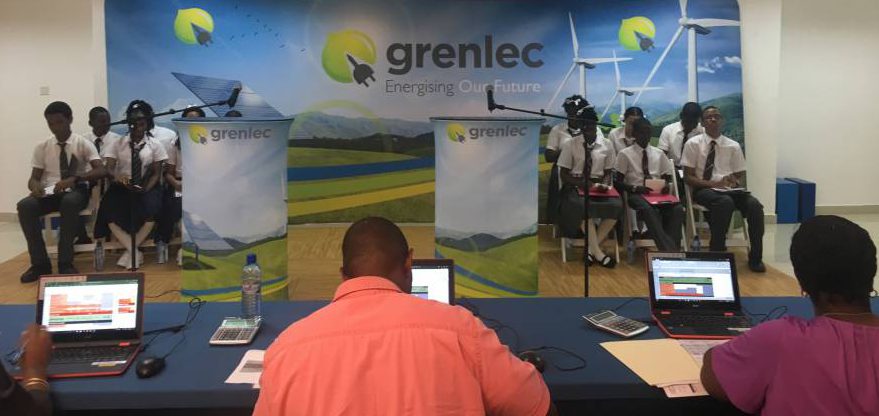 Commenting on the teams' performances, judge Hugh Thomas noted that they were almost evenly matched, however, the performances in the cross-examinations and rebuttals were crucial to the final results. The 2 debating teams expressed their delight in securing the top places in the Grenlec Debates and their commitment to improving their efforts for the final on 22 November.
The motion for the final is "Be it resolved that parliamentary democracy is the best form of government for developing nations."
Grenlec is inviting the general public to tune in for the broadcast of the debates final on Saturday, 26 November on MTV at 6 pm; Sunday, 27 on CC6 at 2 pm and GBN at 3 pm.
Bishop's College and Hillsborough Secondary School are enthusiastically preparing for their final showing of the 2016 Grenlec Debates season, with each hoping to be named the 9th Grenlec Debates Champion.
NOW Grenada
is not responsible for the opinions, statements or media content presented by contributors. In case of abuse,
click here to report
.