by Donella Hosten
14 November is once again recognised by the International Diabetes Federation as World Diabetes Day. During the entire month of November, the Grenada Diabetes Association will be conducting a series of activities and educational forums to raise awareness about the disease.
President of the Grenada Diabetes Association (GDA), Mrs Rosalind Alexis said this month the focus lies mainly on educating persons on the importance of being tested and screened. The theme chosen for this year is Eyes on Diabetes.
According to Mrs Alexis, approximately 10% of the adult population in Grenada is suffering from diabetes. She stressed on the importance of being tested early, especially since diabetes has no age limits and it can affect the eyes, kidneys and feet.
For the entire month on November, the GDA will be collaborating with other stakeholders including the Marketing and National Importing Board (MNIB) and the Pharmaceutical Department of Geo. F Huggins.
On 14 November, there will be a national symposium and Health Fair at the St John's Christian Secondary School, where persons are encouraged to come out and gain knowledge from diabetic educators, nutritionists and other persons in the medical field.
The GDA will also be having a health fair on 17 November, downstairs the Ministerial Complex at the Botanical Gardens, in order to sensitise and further educate persons about diabetes and its complications. On 27 November there will be a fitness walk from Pearls Airstrip to Victoria Park, St Andrew. Persons are encouraged to come out and support the cause.
Keeping in mind that diabetes has no age limit, the GDA has chosen 2 secondary schools — Wesley College and Grenville Secondary School, with whom educational sessions will be conducted about discovering Type 1 Diabetes.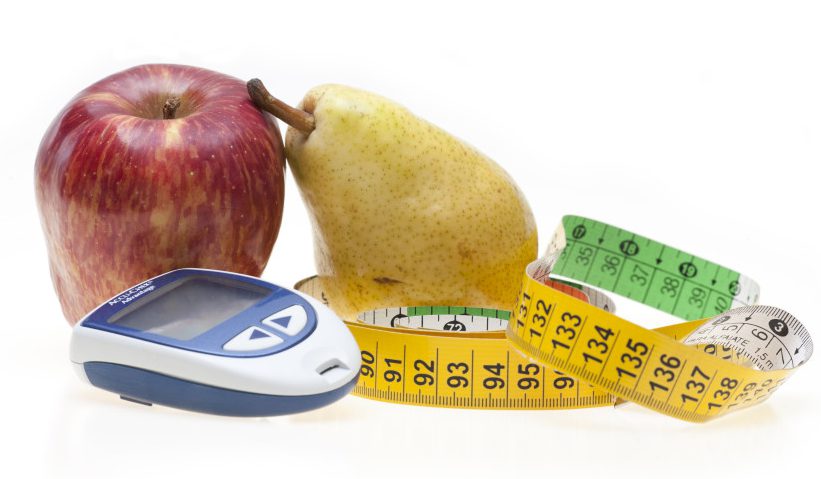 Diabetes can be detrimental to one's health when not properly managed, and according to Dr Shelly McFarlane of the University of the West Indies, persons who acquired more knowledge about their disease, were better able to assist themselves than persons who had little to no knowledge.
Dr McFarlane noted that persons were somehow ignoring the overt signs of frequent urination, swelling of the feet and excessive tiredness, but were very aware of the blurry vision, which is one of the early signs of diabetes. She said it is important for persons to be educated about how to adopt healthier eating practices and exercising habits to manage their diabetes, in order to lessen the burden on the health sector.
NOW Grenada is not responsible for the opinions, statements or media content presented by contributors. In case of abuse, click here to report.