by Donella Hosten
Many persons are falling victim to cyber crimes, whether it's as a result of ignorance or disregard of the safety, privacy and security rules listed on numerous websites and networks.
Since cyber hacking continues to be a growing problem, here are some basic tips to help you to protect yourself on the Internet:
Report if you fall prey to any scams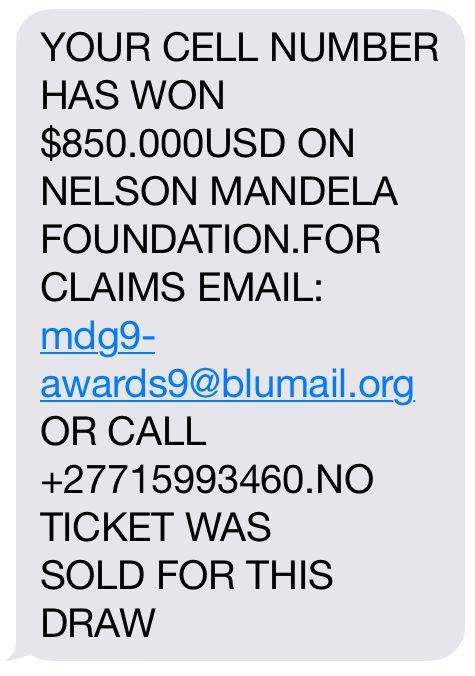 Many persons refuse to report scams they may have fallen prey, sometimes to due to embarrassment. However, it is imperative that you report your situation to the Police, especially if money or fraud is involved. Doing this can result in tracking and tracing those responsible, and may help to prevent further occurrences.
Guard your personal information
Be guarded against disclosing your account information and other personal information, especially via email, phone calls, or text messages. Cyber criminals are quickly becoming more creative with their ideas to get personal information from persons.
With social media networks such as Facebook, Instagram, and LinkedIn, persons share tons of information about themselves, friends, family, and locations. This is risky, as it makes it very easy for cyber stalkers to pry into your lives.
Be sure to visit the Safety and Security Pages of your social networking accounts and review your privacy settings, including who can see your personal information, who can post, tag or find you.
Be wary of friend requests from persons you do not know, especially persons with whom you have little or no mutual friends.
Be very suspicous of lottery and online sweepstakes, Visa websites which are not part of government websites, contests, and shopping & banking schemes that usually require you to share credit card information.
Phishing is an attempt to electronically obtain sensitive information such as usernames, passwords, and banking details, by pretending to be a trustworty entity. For example, in spoof websites, the letter "I" may look like the number "1", and the number '0' may like like the letter 'O'.
Create complex passwords
When creating passwords refrain from using generic passwords such as your name, date of birth, mother's maiden name, and pet's name, which may be quite easily guessed. Always create a complex password using a combination of uppercase and lowercase letters, symbols and numbers. Never share your passwords with anyone. Avoid using one password for multiple accounts.
Change your passwords regularly, and if you need to write them down, ensure that it they are a safe and private place. 
Ascertain information about your banking institution/s
Banks are now modernising some of their services through online banking / e-banking. Be very careful when completing financial transactions online. Always use the institutions' website and ensure that it is secure. Speak to your bank; find out what they are doing to protect you and your finances.
Be cautious when using wireless connections
Wireless connections are not as secure as wired connections. Many "hotspots" in public areas such as parks, malls, restaurants, hotels, and airports have reduced security or none at all, to allow access to more persons. This can enable other persons to access your information on the network.
Log out completely
Sometimes, simply closing the browser does not log you out of your account. It is important to log out of your email, Facebook or any other account, especially if you are not using your personal device.
NOW Grenada is not responsible for the opinions, statements or media content presented by contributors. In case of abuse, click here to report.