by Donella Hosten
CEO and Chairman of the Board of Directors of Capital Bank International, Mr Finton De Bourg who was found guilty on 6 counts of fraud charges, was read his fate on Tuesday, 20 December 2016.
De Bourg faced Justice Paula Gilford on Tuesday morning at the #2 High Court. He appeared tearful while the learned Judge Gilford was reading his sentence.
For 6 counts of fraud, De Bourg is sentenced to spend a total of 23 years behind bars — 5 years to be served concurrently on fraud counts 2, 3 and 4; 5 years on count 1; 6 years on count 5; and 7 years on count 6. The maximum penalty on each of the 6 counts of fraud was 7 years.
Justice Gilford prohibited Mr De Bourg from engaging in any financial operations. She also ordered him to pay a total of $166,25,658.25, which is to be paid within 5 years of his release; failure to do so will result in him having to spend an additional 3 years in prison.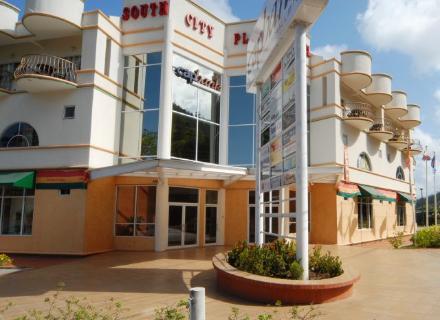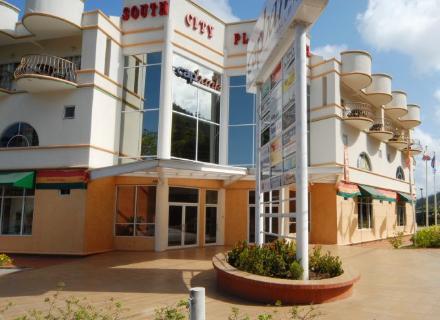 Representing Mr De Bourg was Attorney-at-Law George Prime, who said that his client has not made any decision as yet regarding an appeal, however, he can take it further if he is dissatisfied.
Director of Public Prosecution (DPP) Christopher Nelson QC, in an interview with the media following the sentencing, said this was the first sentencing of its kind. "We have never had conviction for the principal counts." He described the matter as "comprehensive and thorough."
According to the DPP, "the punitive aspect of sentencing was appropriate here because of the conduct of Mr De Bourg," hence he had to do an immediate custodial sentence. He said De Bourg tried to pass himself off as "snow white" when in fact he was the directing mind behind it all.
NOW Grenada
is not responsible for the opinions, statements or media content presented by contributors. In case of abuse,
click here to report
.