by Donella Hosten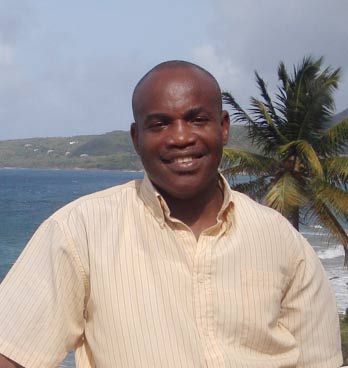 Chairman of the Conference of Churches, Rev. Osbert James, has taken the matter of noise pollution publicly. Although this issue affects several locations, Rev. James has received a few complaints from residents at Lowthers Lane, St George.
The reverend said the noise is creating a disturbance to the surroundings. He mentioned that due to the late hour noise pollution, individuals who attend his church are unable to get enough sleep, thus resulting in them missing church service the following day.
James stated that residents he has spoken to describe the noise as "unbearable," and they would like something to be done about it. The claim is that the noise is being made by one resident in particular.
The Noise Control Act was implemented in Grenada on 1 September 2016. However, Reverend James asserted that there needs to be enforcement of that legislation.
A police officer has informed him that when a complaint is made if the person creating the noise does not adhere to police instructions to turn the noise off or down, the police can confiscate the equipment.
James is prepared to engage in the necessary activities to curb this noise problem, including having and signing a petition. He believes that if several people were to sign petitions and take it to the necessary authorities, "maybe something would be done."
NOW Grenada is not responsible for the opinions, statements or media content presented by contributors. In case of abuse, click here to report.