Business start-up workshop for ICT and Health and Wellness (Spa)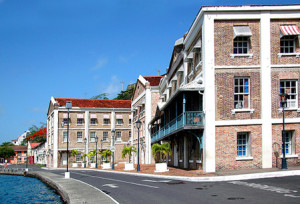 The Ministry of Trade and GIDC will be hosting a workshop on Business Start-up for owners and operators in the ICT and Spa Industries. The workshop will be held on Thursday, 6 December 2018, from 8:30 am to 4:30 pm.
Interested persons are asked to contact the Ministry of Trade, Industries, Co-operatives and Caricom Affairs at the Financial Complex, St George's or on telephone number 440 2101 for more details and registration.
Ministry of Trade