Escaped Prisoner – Hayden Phillip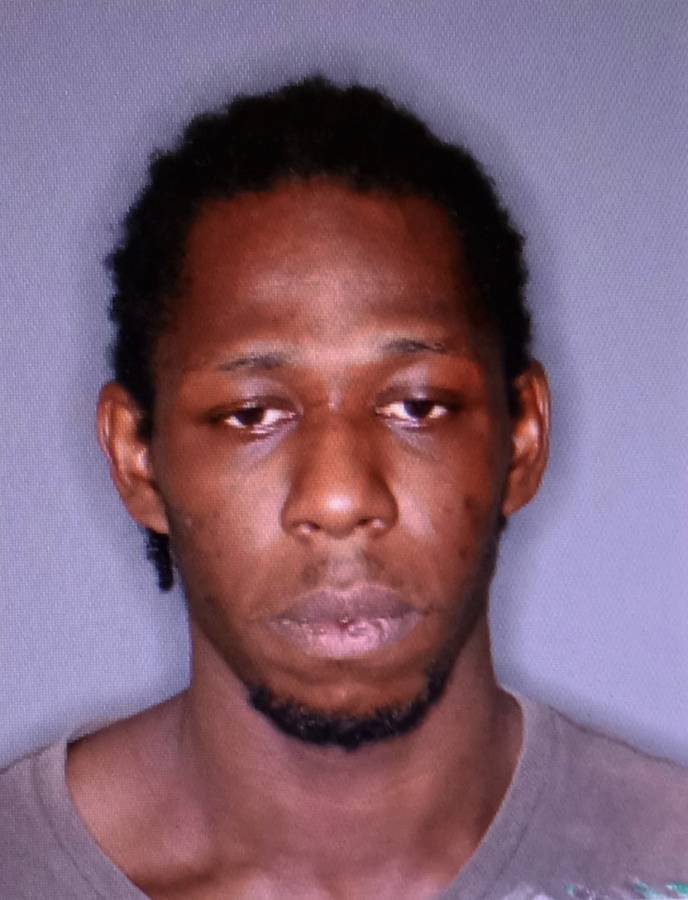 Police are in search of an escaped prisoner Hayden Phillip. Phillip, 35, of Cherry Hill, St George was discovered missing about 3:45 pm from the Richmond Hill Prisons on Thursday, 10 January 2019.
Anyone seeing Phillip or has any information about his whereabouts is asked to contact the Criminal Investigations Department at 440 3921, 3999, 2266, Central Police Station at 440 2244, South Saint George Police Station at 444 4454, St. Paul's Police Station at 440 3224, Police emergency at 911 or the nearest police station.
Office of Commissioner of Police