GARFIN: No objection to lump sum payments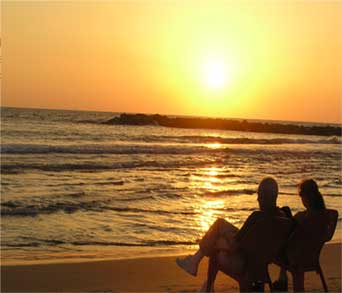 GARFIN has no objection to the payment of pensions on retirement by way of lump sum payments
The general public is hereby advised that, as the Supervisor of Pensions under the Insurance Act, the Grenada Authority for the Regulation of Financial Institutions (GARFIN) is responsible for the registration and prudential regulation of all pension fund plans in operation in Grenada. Two of the key components of the prudential regulation of pension fund plans are to ensure compliance with the requirements of the Insurance Act and the effective management of the assets of the fund.
GARFIN wishes to further advise that it has not issued any ruling or guideline on the method and/or frequency of the payment of benefits to eligible pensioners.  Accordingly, GARFIN has no objection to the payment of pensions on retirement by way of a lump sum payment, a monthly amortised payment or any combination of both methods. The form of payment is to be determined by the pension fund members through the fund's trustees with the selected method of payment being detailed in the trust deed and/or rules of the pension fund plan.
GARFIN also takes this opportunity to remind all employers and employees who operate or are part of a pension fund plan that it is illegal to operate such a plan in Grenada unless that plan is registered with GARFIN.