GIS and Government Printery affected by Fiscal Adjustment Programme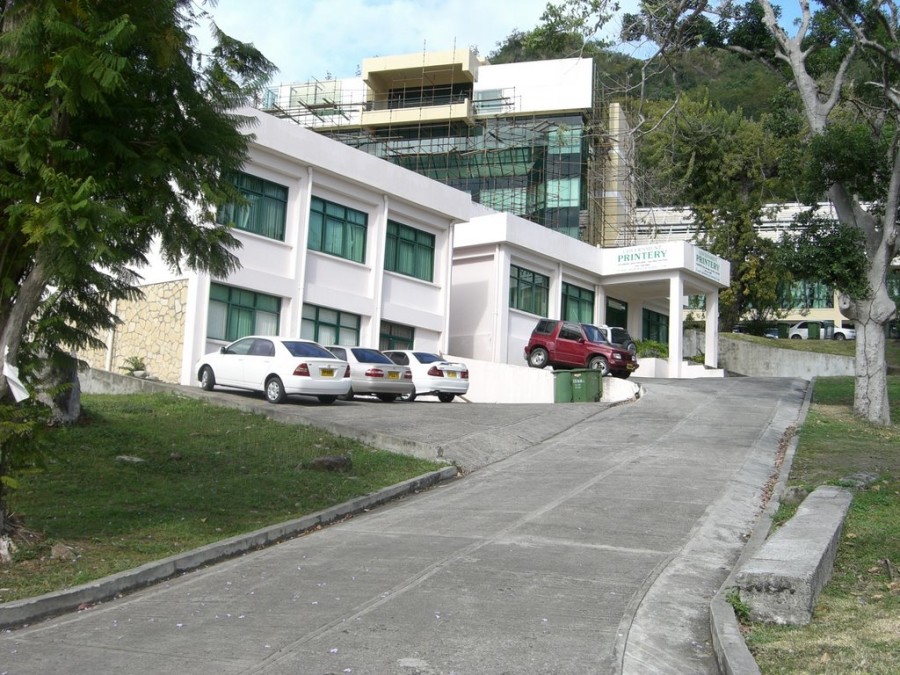 During an open forum with the Western Division of the Royal Grenada Police Force (RGPF) last week Thursday,  at the Victoria Hotel in Saint Mark, Prime Minister and Minister of National Security, Dr Keith Mitchell, said that both the Government Information Service (GIS) and the Government Printery will be converted to statutory or executive agency status.
Government says that currently 70 cents of every dollar goes towards the payment of the monthly salary of the public service. This change will remove these departments from the responsibility of the public purse and conform to priorities under the International Monetary Fund's (IMF) endorsed Homegrown Programme, which began on 1 January, 2014. Timothy Antoine, Permanent Secretary in the Ministry of Finance, said that Government will be not retrenching workers but instead apply natural attrition and only hire 30 new persons for every 100 retiring from the service. This plan however, will not apply to the RGPF.
Dr Mitchell praised the RGPF for the many steps taken recently to improve its image, citing that much of that is owed to the "sound professional, caring, firm and compassionate leadership" of the RGPF, and said, "We cannot speak about the role of the police and not take steps to ensure that we make our contribution in helping them to perform effectively."
By Linda Straker