RGPF Fire Tender Accident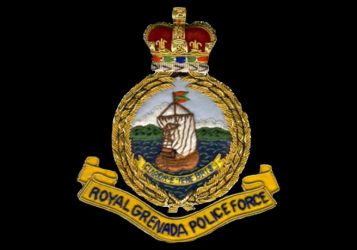 During the early evening of Wednesday 27 August, a fire tender attached to the St George's branch responding to a call of assistance by the Grenville branch, overturned on the Eastern Main Road, causing a major traffic diversion.
The Royal Grenada Police Force (RGPF) expresses sincere thanks to GRENLEC and Marshall Construction Company for their relentless effort in assisting in the clearing of the accident, and thanks the general public for their cooperation. The RGPF apologises for any inconvenience caused.
Source: Office of the Commissioner of Police