Carnival Rules: Wearing of Masks and Dominoes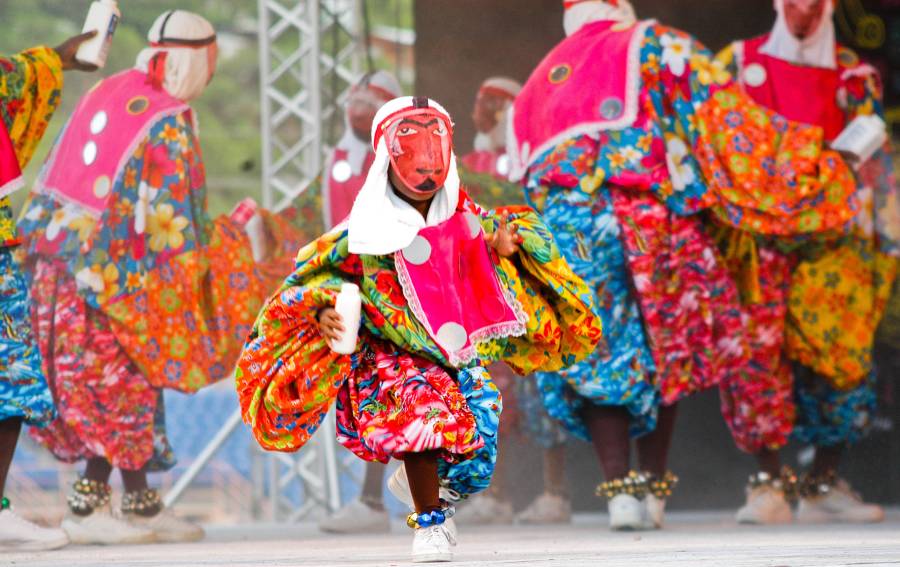 Following a recent news interview in respect of Carnival Rules relative to the Wearing of Masks and Dominoes, the Royal Grenada Police Force (RGPF) wishes to correct the perception that a ban has been declared on masks/dominoes for Carnival.
We wish to clearly state that the RGPF is in no way intended on banning the use of masks or dominoes while displaying the various aspects or our culture during carnival 2017.
As we have been doing successfully for years, this aspect of the Carnival Rules will continue to be policed with discretion and as dictated by prevailing security circumstances.
To this effect should anyone have any concern relative to these rules kindly contact the Community Relations Department for clarity at 440 3764; 440 3999 or 405 5324.
Office of Commissioner of Police