As of today Saturday, the Royal Grenada Police Force (RGPF), has charged only one of two persons who are being questioned with the disappearance, and eventual discovery of Nexiann Downes-Clack. The two assisting the police with investigations are her husband Alexander Clack, and an unnamed female teenager.
The RGPF charged Clack with non-capital murder yesterday evening, after he allegedly confessed to knowing where the body was, and how it ended up in a suitcase in a shallow grave on the hilltop of Mt Moritz, a community on the western side of the island, which overlooks the capital.
The charge of non-capital murder means that the murder was not intentional, nor pre-meditated, and carries a maximum sentence of life imprisonment. The 32 year old Clack, who formerly held a senior position with a top security firm, will be making his first court appearance at the St George's Magistrate court on Monday.
Family members of the deceased woman admit that there was a history of domestic violence in the relationship, though it is not currently clear as to whether that could have resulted in the death of Nexiann.
When Nexiann did not respond to telephone calls from her mother Linda Downes, after she failed to meet on Tuesday as agreed. On Wednesday night, family members launched a Facebook appeal explaining that Nexiann was missing since Tuesday, and shared it with the general public seeking their help.
The RGPF did not send out an official missing person alert about Nexiann's disappearance, but as the Facebook appeal was being shared, the RGPF detained the husband for questioning, as he was the last person she was known to be with.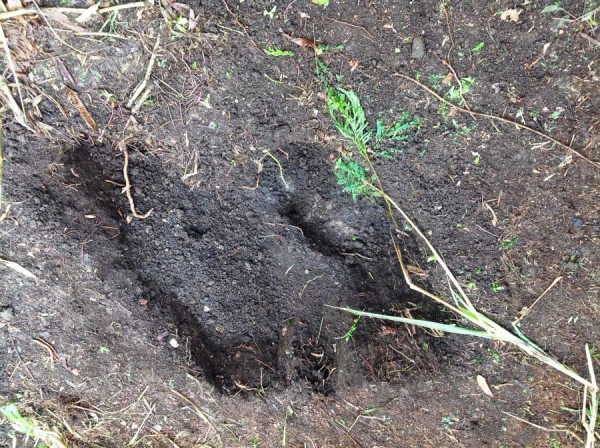 The teenager, believed to have been the babysitter of the couple's 2 year old, is still under police investigation. Although of the age of criminal responsibility, she remains unnamed, as she is under the age of 18.
"I became very suspicious when she did not come up, because I am fully aware of how he loves to abuse her," said Ms Downes, explaining that the husband, Alexander, restricted her daughter for interacting with the family. "She worked up to Monday night and he picked her up on Tuesday morning and that was it, never heard from again and discovered in a suitcase on Friday. My daughter could have been alive today only if things were different. The law needed to act on matters of abuse and not wait for something to happen," she said. Ms Downes has become the guardian of Nexiann's toddler.
Nexiann was a St Mark resident, more recently residing at Calliste, St George. An autopsy is expected to be conducted to determine the time and cause of death.
By Linda Straker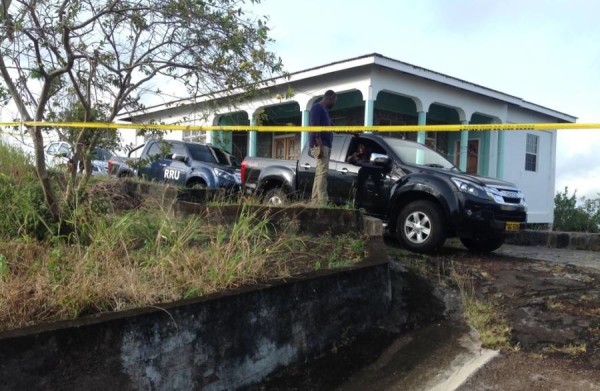 NOW Grenada
is not responsible for the opinions, statements or media content presented by contributors. In case of abuse,
click here to report
.