Police are asking for the public's help in locating 22-year-old Sharisa Anna George of Perdmontemps, St David.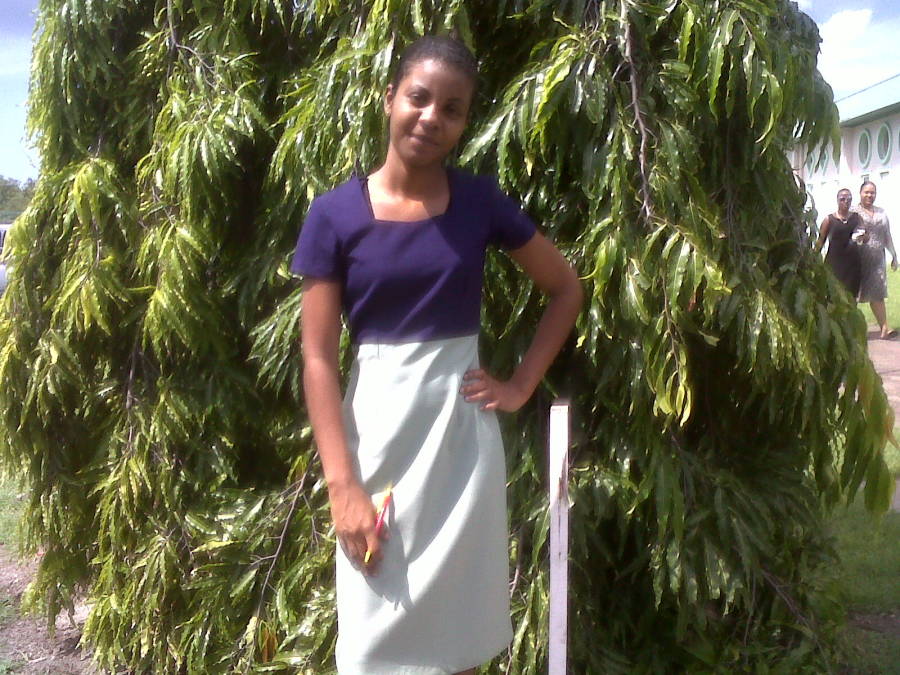 Sharisa left her home on Saturday, 31 January 2015 at about 6:45 am, and has not returned since. She is five feet tall, slim built and light brown in complexion.
She was last seen wearing a blue jeans and navy blue t-shirt.
Anyone seeing Sharisa or has any information about her whereabouts is asked to contact Community Relations Department at 440 3764 or 405 5324, CID at 440 3921, Police Emergency at 911 or the nearest Police Station.
Source: Office of the Commissioner of Police