by Curlan Campbell, NOW Grenada
Father of teen still has questions; unconvinced it was suicide
Accused man brought to court and charged
Teen died after ingesting a weedicide
It has been almost a year, and Andy Macmillan, father of 14-year-old Liandra John of Grand Bacolet, St Andrew is extremely concerned over the lack of information surrounding the death of his daughter.
John, a Form 3 student of Westerhall Secondary School died in August last year. At the time of this interview, Macmillan was uncertain as to whether suicide was his daughter's cause of death, and according to him the lack of information from the police has further fuelled his conviction that it was not. "What they are saying is not sufficient and, in my opinion, it seems that my daughter's case is a closed one, because no one is getting back to me with information. But I am seeking justice for my daughter and I want the person responsible for that to come out and speak the truth."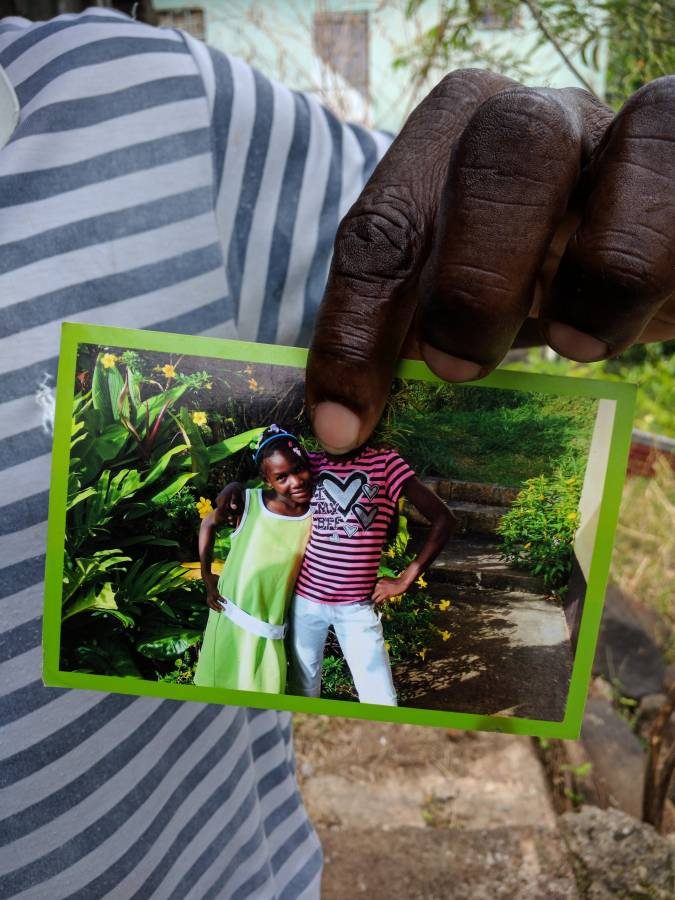 Macmillan said at the time of her death, his daughter was in the company of an adult who she allegedly had a relationship with, and who had yet to be charged for sexual abuse of a minor. "This man was harbouring my daughter and I don't understand why, when the police got the information the first time they didn't respond accordingly."
The Community Relations Department of the Royal Grenada Police Force (RGPF) indicated that the matter is now before the Department of Public Prosecution (DPP). Nearly 2 weeks after contacting the office of the DPP, Director of Public Prosecutions Christopher Nelson informed NOW Grenada that 31-year-old Todd St Bernard of Clarkes Court Bay was charged with 2 counts of sex with a minor between the ages of 13 and 15.
Macmillan said despite having the accused man brought to court, he believes the process took too long. "I am not totally satisfied because the police could have done better to give us some more knowledge about what happened to our daughter. Something should have been done long before now."
John's death certificate indicated she died as a result of cardiorespiratory failure due to ingestion of a toxic substance, but also indicated that a toxicology report was pending. According to Nelson, John's death was ruled a suicide after the autopsy revealed that she died after ingesting a weedicide.
Macmillan is of the fervent view that his daughter did not commit suicide and that St Bernard may have information regarding her death. "I want justice for my daughter because I am not convinced that she committed suicide. My daughter was a strong person, she loved the world, so I cannot understand why she would kill herself. And there was a letter brought to us which I don't think was a suicide letter."